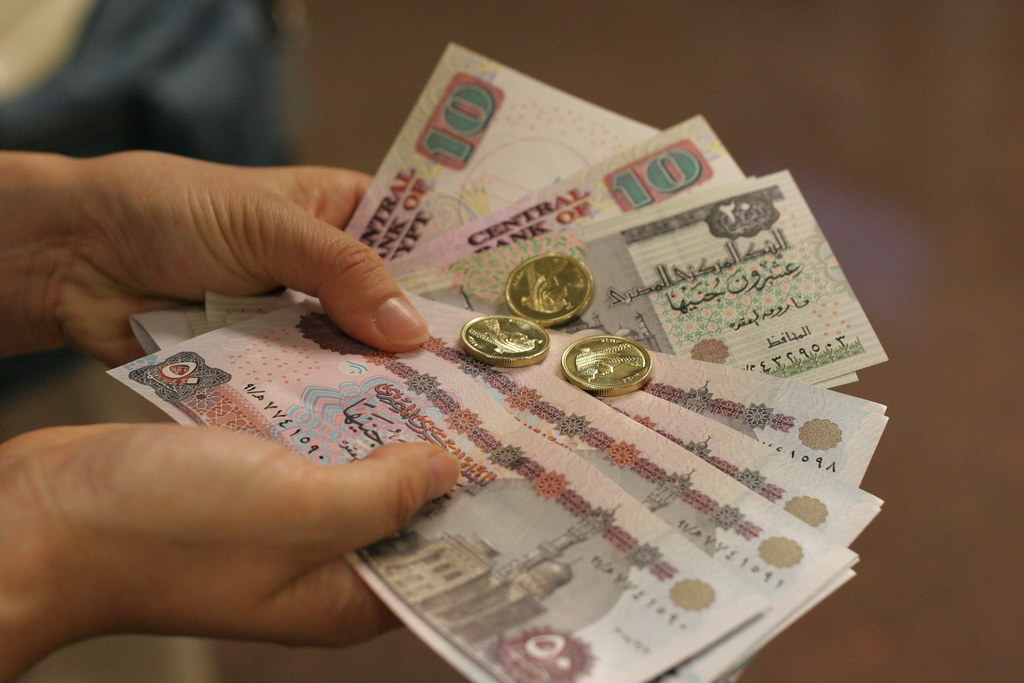 Dar al-Ifta, an Egyptian Islamic advisory body known for issuing fatwas (non-binding religious rulings), said on Tuesday that a wife has the right to spend her salary without approval from her husband.
The proclamation came during a live event held on Dar al-Ifta's official Facebook page, during which the institution answered questions asked by its followers.
One question read: "I am married and employed. Is it permissible to spend my salary without my husband's permission? Is it permissible to sell my jewelry without his permission?"
Mahmoud Shalaby, the Fatwa Secretary of Dar al-Iftaa, said that a wife's money is her pure right, meaning that each spouse in a marriage has a separate financial liability, and the husband has no control over her salary.
"If you wish, you can contribute to the house needs, or save it for yourself… Do whatever you want with it," Shalaby added.
In conclusion, Shalaby advised that couples exploring this issue should cooperate with each other and maintain tactful communication to avoid problems.