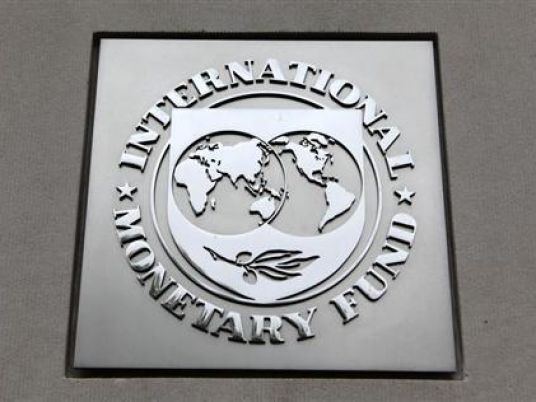 The growth rate of Egypt's economy increased from 3.5 percent in the fiscal year 2015-2016 to 4.2 percent in fiscal year 2016-2017, the International Monetary Fund (IMF) announced, expecting it to reach 4.8 percent in the fiscal year 2017-2018 and to reach 6 percent in the medium term future.
The IMF praised Egypt's commitment to economic reforms and said its economic reform program played a crucial role in stabilizing the economic situation, but warned of possible risks, including a deteriorated security situation.
The Egyptian economy is recovering and restoring confidence, and the outlook for the economy is "favorable" in the light of the continuation of sound macroeconomic policies and growth rate thanks to the ambitious reform program the government is following, the IMF said at a press conference held in Cairo Tuesday.
The inflation rate is expected to fall to about 12 percent by June 2018 and to less than 10 percent in 2019, after having risen to 35 percent in July 2017 as a result of the flotation of the pound currency, increased energy prices and the imposition of a value-added tax, the IMF said.
The flotation of the pound contributed to the elimination of the black market, as well as increasing cash flows and foreign exchange reserves, which currently cover imports and services for five months.
The IMF recommended following policies aimed at increasing production and expected Egypt to cut its fuel subsidy bill from 3.3 to 2.4 percent of GDP in the current fiscal year. Egypt seeks to completely cancel fuel subsidies by the end of the reform program, according to the IMF.
Edited translation from Al-Masry Al-Youm