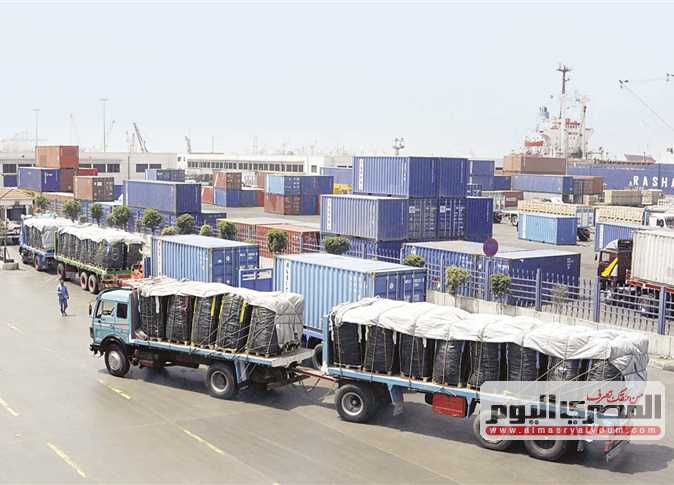 The Engineering Export Council of Egypt announced on Saturday that there has been  noticeable increase in engineering exports in the first nine months of the fiscal year 2020/2021 by 15 percent, reaching US$2.078 billion compared to $ 1.805 billion in the same period of last fiscal year.
In its monthly report, the council revealed that engineering exports rose by 30 percent in the first quarter of 2021 (January to the end of March), totaling up to $739 million compared to $567.3 million during the same period in 2020.
The report added that the sector's exports increased by 65 percent in March 2021 to reach $274 million, compared to $165 million in March 2020.
The engineering sectors whose exports increased the most during the first nine months of the fiscal year 2020/2021 are automobile components by 26 percent, cables by 29 percent, household appliances by 35.4 percent, electrical and electronic industries by 16 percent, transportation 46 percent, and tableware and kitchenware by 45 percent.
The most important countries to which engineering exports increased are –
From Europe: the United Kingdom – Turkey – France – Germany – Spain – Greece – Slovenia – Italy – the Czech Republic.
From Asia: Saudi Arabia – Iraq – Kuwait – Hong Kong – Jordan – Lebanon – Amma – Yemen, and in Africa: Algeria – Morocco – Sudan – Kenya – Togo – Tunisia – Nigeria – Ghana.
A report issued by the Ministry of Industry and Trade on the performance indicators of Egypt's non-oil foreign trade during the first quarter of 2021 revealed that the engineering and electronic goods sector is the fourth largest sector on the list of Egyptian exports during the first quarter of this year with a value of $739 million.