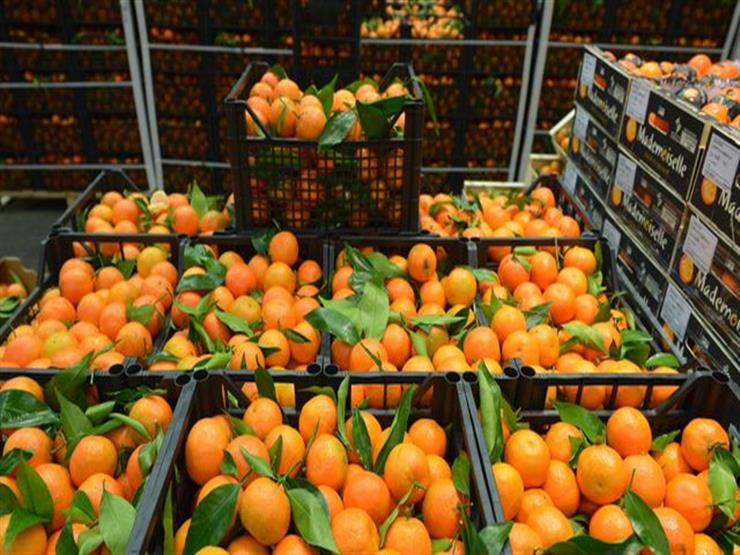 Egypt has exported 4.4 million tons of agricultural products in the period from January-November 2018, an increase of 316,652 tons compared to 2017, according to a report released by Egypt's Ministry of Agriculture in November.
The report added that Egypt has exported 2.9 million tons of crops, including citrus, potatoes, onions, strawberries, beans, peppers, cucumbers, pomegranate, eggplant, mango, garlic, guava and grapes.
The report clarified that Egypt exported 1.6 million tons of citrus, which ranked first among the Egyptian exports, and 1.5 million tons of potatoes, which ranked second.
Egypt's exports of onions and grapes reached 286,000 tons and 100,000 tons, respectively.
The report mentioned that exports of pomegranate ranked fifth, recording 73,341 tons, while exports of mango ranked sixth, recording 21,000 tons.
Meanwhile, exports of beans ranked seventh after jumping to 15,603 tons.
Edited translation from Al-Masry Al-Youm