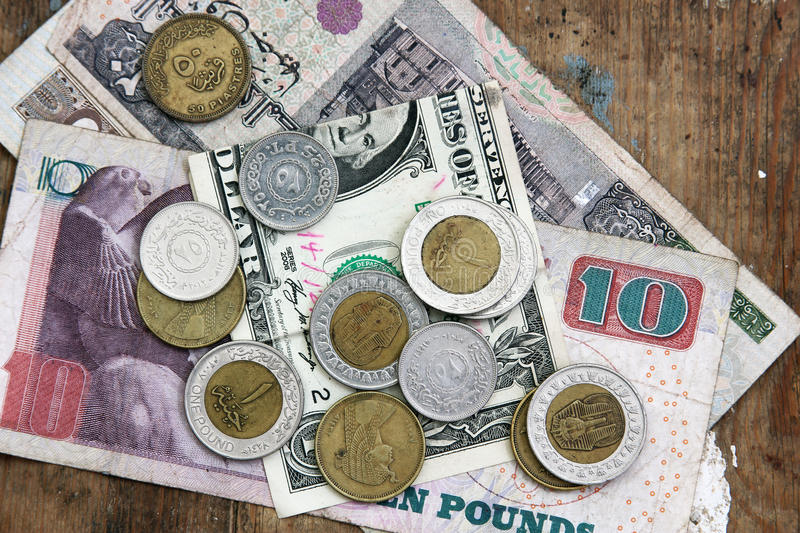 The Finance Ministry announced in a press statement on Tuesday that it is considering a new coin currency equal to two pounds to ease change issues, which would better facilitate buying and selling among citizens.
The statement added that the Finance Ministry, represented by the Egyptian Mint Authority, would in the next few years put out larger quantities of coins in the market across different categories.
The Mint Authority has also prepared large amounts of coins for Eid Al-Adha, which has seen a remarkable increase in selling/buying, Chairman of the Mint Authority Abdel Raouf al-Ahmady said.
Chairman of the Public Treasury Authority Hossam Khedr said that the authority distributes every month across different government bodies LE7 million coins, in categories such as 25 piasters, 50 piasters, and LE1.
Khedr added that the Public Treasury Authority allocates LE250,000 daily to the metro facility, accounting for 40 percent of the total coins put into the market.
According to Khedr 30 percent of coins are distributed in governorates other than Cairo, and 17 percent are allocated to the Egyptian Postal Authority.
Edited translation from Al-Masry Al-Youm