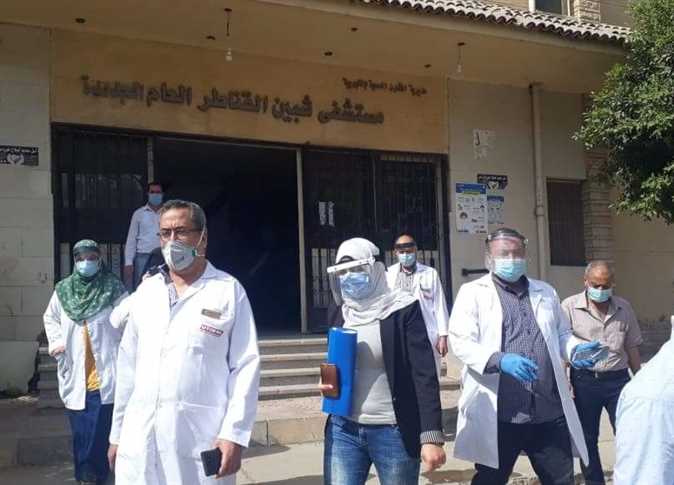 Egypt's Minister of Finance and Chairman of the Comprehensive Health Insurance Authority Mohammad Maait said on Thursday that that the ministry is prepared to increase the country's coronavirus stimulus package in order to combat Egypt's second wave.
In a press conference marking the one-year anniversary of the launch of the comprehensive health insurance system, Maait asserted that the financing of the vaccine is ready, regardless of the producing company, adding that financing health takes priority in spending during the current stage.
Maait explained that he signed, along with Egypt's Minister of Health Hala Zayed, a request to purchase 20 million doses of the coronavirus vaccine, stressing that daily coordination is continuing with the Health Ministry to meet the country's needs.
He stressed that the comprehensive health insurance system aims to quickly confront the outbreak of coronavirus.
Egypt's Health and Population Ministry announced 911 new coronavirus cases on Wednesday, up from 788 on Tuesday, 718 on Monday, and 664 on Sunday.
The ministry also announced 42 virus-related deaths and 398 recovering cases.
Egypt has now recorded a total of 127,972 confirmed cases, 107,961 recovered cases, and 7,209 virus-related deaths.
Egypt has officially entered the second wave of the pandemic, after cases have risen steadily over the past month.
Government officials continue to urge the public to adhere to precautionary measures against the virus, and the Egyptian Cabinet has called on authorities to strictly enforce the country's mask mandate, which applies to all public transportation and indoor public spaces.
Edited translation from Al-Masry Al-Youm