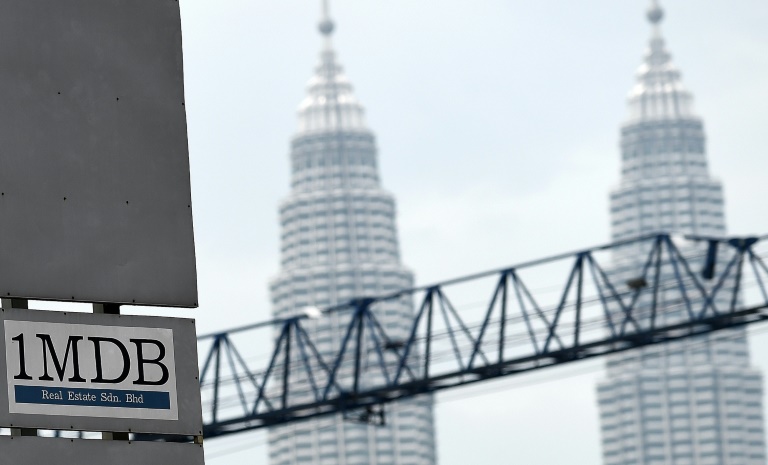 On the first stop of his Asian tour, Egypt's Foreign Minister Sameh Shoukry met with Malaysian Prime Minister Ismail Sabri bin Yaqoub on Sunday.
The spokesperson for the Foreign Ministry, Ahmed Hafez, tweeted that Shoukry delivered a message to the Malaysian Prime Minister from President Abdel Fattah al-Sisi.
Shoukry expressed hope that the visit would be an opportunity to give more impetus to bilateral relations between Egypt and Malaysia.
On Sunday Shourky began an Asian tour that includes Malaysia, Singapore, Indonesia and Pakistan, to encourage stronger ties between them and Egypt.

Shoukry will meet with his counterparts and many officials in these Asian countries to discuss means to advance bilateral relations between Egypt, Hafez said.

They will be discussing issues of common concern, including climate change, given that Egypt will be hosting the 27th session of the Conference of the Parties (COP27) for the UNFCCC.
Hafez added that Shoukry will also participate in the 48th session of the Council of Foreign Ministers of the Member States of the Organization of Islamic Cooperation, which will be held in the Pakistani capital, Islamabad from March 22-23.