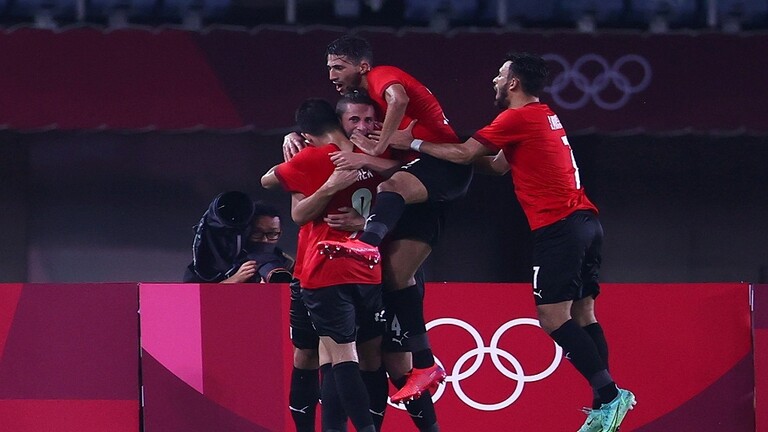 On Saturday, the Egyptian national football team will go up against Brazil in the quarter-finals of the football competition at the Tokyo 2020 Summer Olympics.
The expected match between Egypt's Pharaohs and the Samba is set on will happen at 12 pm Cairo time/1 pm Moscow and Mecca time at the Saitama City Stadium.
The Egyptian team qualified for the quarter-finals after its victory Australia on Wednesday with two clean goals. Brazil leads the fourth group and Egypt ranks second in the third, ahead of Argentina, who left the tournament after a 1-1 draw with group leader Spain.
Spain will next face the Ivory Coast, the fourth group's runner-up in the quarter-finals.
The Egyptian national team had a negative draw in its first match with Spain, and lost its second match against Argentina 1-0.