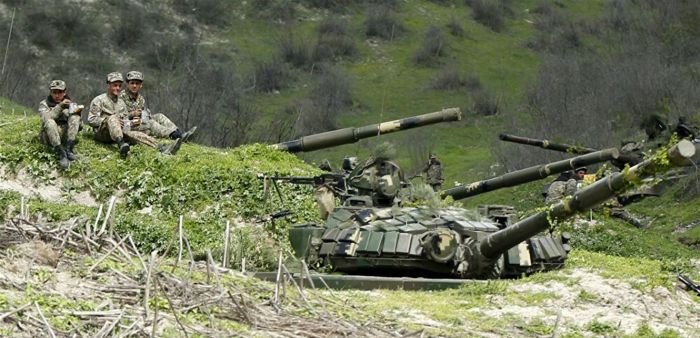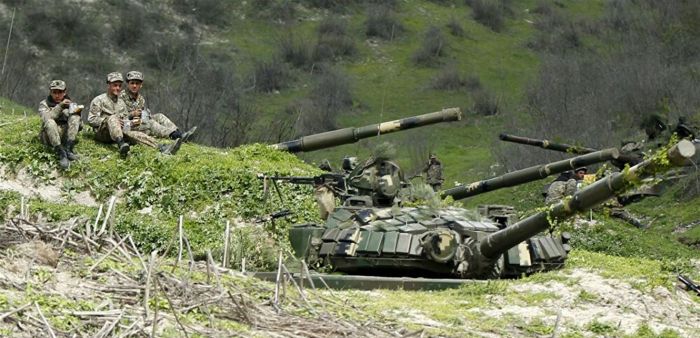 Egypt's Minister of Foreign Affairs Sameh Shoukry on Sunday met with his Armenian counterpart Zohrab Mnatsakanyan in Cairo to discuss economic, commercial and political relations.
Shokry said that Armenia's bond with Egypt is a historical one, with many Armenians fleeing war having come to Egypt and enriched its culture.
The meeting also discussed both countries strategies to combat the coronavirus, with Shourky calling for increased visits between delegates from both nations.
Shoukry and Mnatsakanyan discussed President Sisi's desire to visit Armenia which was scheduled to take place but delayed due to the coronavirus.
Other topics of the meeting included cooperation in joint work within international and regional organizations and the names of candidates nominated by both countries.
Mnatsakanyan, meanwhile, said that Armenia supports the rights of Greece and Cyprus to operate in the Eastern Mediterranean area.
He also explained the border dispute between Armenia and Azerbaijan, asserting that Armenia is committed to a peaceful solution and is capable of defending the Nagorkerbach area.
Mnatsakanyan criticized Turkey's involvement in transferring terrorists to  Nagorkerbach to support Azerbaijan.