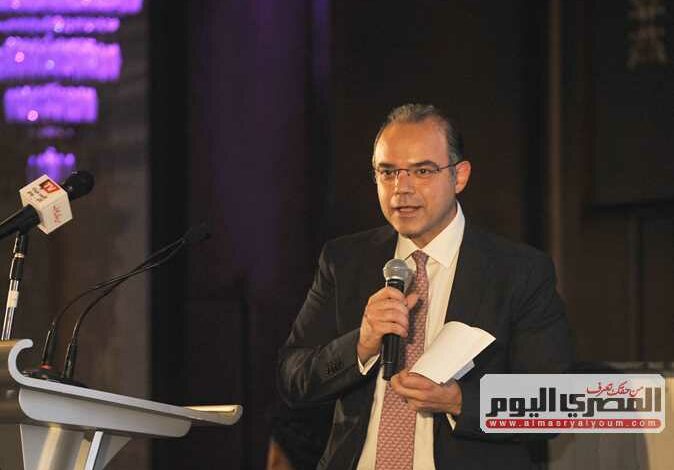 The Chairman of the Board of Directors of the Financial Regulatory Authority (FRA), Mohamed Farid, participated in the meeting of the Presidents' Committee of the International Organization of Securities Commissions (IOSCO), which includes all the heads of the regulatory bodies in the organization.
Farid also participated in IOSCO´s Africa/Middle-East Regional Committee (AMERC), which is one of four regional committees constituted by IOSCO to focus on regional issues relating to securities regulation in the African/Middle-East.
AMERC includes 42 members representing regulatory bodies in the North Africa and Middle East region.
These meetings are a continuation of a series of meetings held by Farid on the sidelines of his participation in the activities of the 47th annual meeting of IOSCO, hosted by the Moroccan Capital Market Authority in Marrakech, during the period from 17 to 20 October 2022.
Farid said that his participation in the activities of the annual meeting and meetings that take place on the sidelines are gaining increasing importance in light of difficult global conditions arising from the consequences of the pandemic, escalating food and fuel prices, supply chain imbalances, tightening monetary policies and their repercussions on financial markets.
He added that this requires activating international cooperation to build a partnership that enhances the capabilities of supervisory bodies at all regulatory and development levels, as well as risk management, and adopts policies that stimulate sustainable financing and facilitate access to it, in order to mitigate the effects of these shocks.
The Presidents' Committee meeting is an international platform that brings together representatives of all regulatory bodies to exchange ideas, enhance cooperation, transfer expertise and learn about the best practices from around the world.