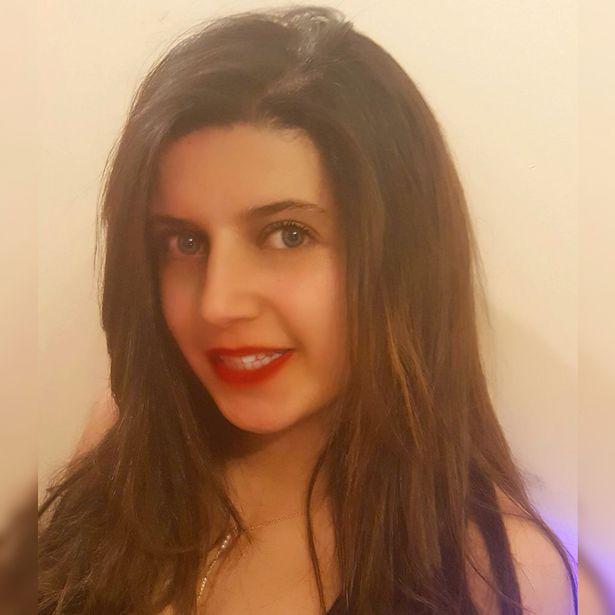 Egypt's General Prosecutor Nabil Sadek requested the release on Saturday of medical reports of the 18-year-old Egyptian girl who died in the UK after being assaulted by a group of 10 British girls.
According to a statement released from Sadek's office, he also asked for the presence of all the information available with the UK authorities regarding the deadly assault against Mariam Abdel Salam and the perpetrators.
He further asked UK authorities to reveal to the Egyptian prosecution the type of the medical care delivered to Mariam in the wake of the assault until her death, in addition to all the necessary measures being undertaken to investigate the incident.
The statement noted that the International Cooperation Administration with the Egyptian prosecution will be assigned to complete the investigation into the incident through a delegation that is in the UK to follow up on the investigations being carried out by the UK authorities.
Egypt's Foreign Affairs Ministry said that it is closely following up on the legal possibilities related to the assault of Mariam Abdel Salam that ultimately led to her death.
Foreign ministry spokesperson Ahmed Abu Zeid asserted in the statement that the ministry will continue following up on the case until justice is brought to the perpetrators.
He added that anyone proven to be involved or responsible for negligence in providing necessary health care to Mariam during her residence at the hospital would be held accountable.
Public attention was first brought to the case after Mariam's mother said in a video statement in early March that her daughter was subjected to a cruel assault from ten British girls.
She added that the reasons for the assault were not clear, noting that the incident took place four months earlier. She suspected racism may have been the motivation, noting that her daughter was assaulted in a crowded street.
She added: "My daughter managed to escape from the girls and tried to hide in one of the buses, but the girls continued beating her until she lost consciousness. The bus driver called the ambulance," explaining that "the British police have not arrested the girls so far."