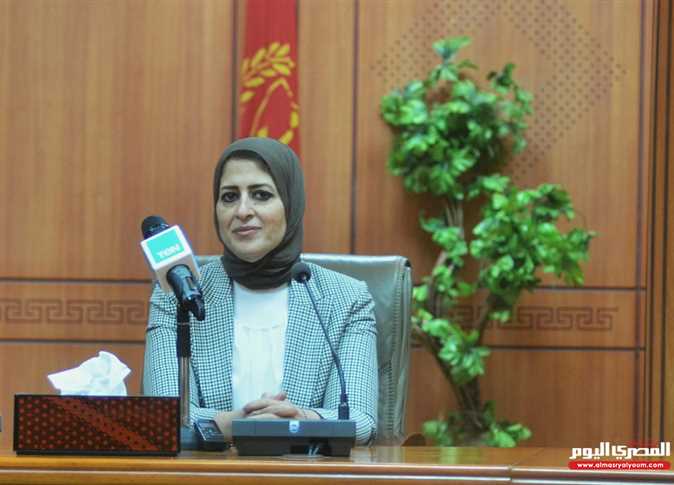 Health Minister Hala Zayed on Tuesday objected to her ministry's allocation in the draft state budget.
In a meeting for the Plan and Budget Committee of the House of Representatives, Zayed demanded the amendment of the new comprehensive health insurance law or increase the ministry's budget so that it can apply it.
"There are many problems in providing the necessary financial resources. We asked the Finance Ministry to make the budget about LE96 billion, but it only allocated LE73 billion. We need about LE33 billion. Health is not a luxury and frankly speaking if the funds are not provided we will not be able to implement the [health insurance] law," Zayed said.
Head of the committee, Hussein Essa, answered the minister by stating that the House of Representatives has approved the health insurance law and executive regulation of the law was issued recently.
The committee's deputy head Mostafa Salem asked Zayed to submit a proposal to amend the law to the Cabinet, which will refer it to the House of Representatives.
Speaking to Al-Masry Al-Youm, Salem acknowledged challenges and difficulties facing the implementation and application of the comprehensive health insurance system, especially in sources of funding and contributions.
Edited translation from Al-Masry Al-Youm