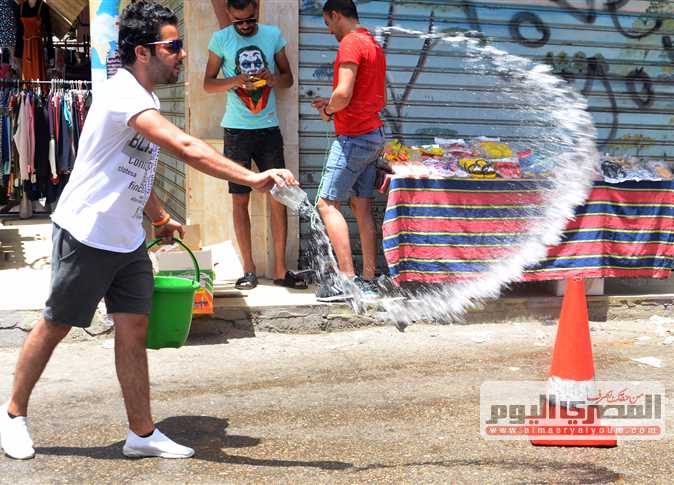 The Egyptian Meteorological Authority on Friday predicted a gradual but noticeable decrease in temperatures in the northern part Egypt over the next week, with areas stretching from northern Upper Egypt to the north coast expected to experience mostly moderate weather.
Hotter weather, meanwhile, is predicted for southern Upper Egypt during the day, while cold weather is expected at night in most parts of the country.

The authority added that moderate rain was expected on Sunday in various parts of the northern coasts and Lower Egypt.
Winds will be strong in most parts of the country, and are expected to be accompanied by sand and dust in South Sinai and the southern part the country, possibly disrupting maritime navigation in the Gulf of Suez, and in the Red and Mediterranean seas.
The authority expects mild weather during the day in Greater Cairo, with colder temperatures at night.
On Sunday, May 24, light rain is expected in various areas, accompanied by strong winds and occasional dust.

Temperatures are expected to range between 19C and 36C in Cairo, 19C and 35C in Lower Egypt, 19C and 28C along the northern coast, 25C and 37C in South Sinai, 22C and 37C in northern Upper Egypt, 30C and 41C in southern Upper Egypt.
Edited translation from Al-Masry Al-Youm