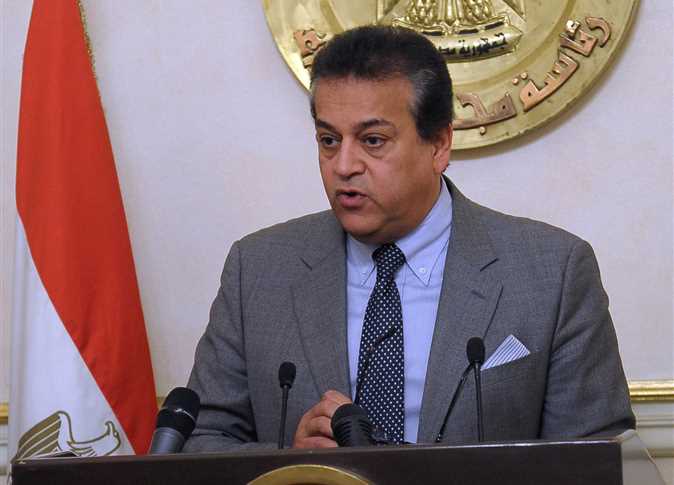 The Minister of Higher Education and Scientific Research, Khalid Abdel Ghaffar, warned high school students on Friday about scams from fallacious educational institutions.
He pointed out that a judicial control committee from the ministry succeeded in tracking down 7 of these entities that falsely claimed they give academic certificates in a number of science branches, having not received a proper license from the ministry.
The minister issued mandates to close some of them down administratively, as well as contacting some of the governors of governorates the institutions were located in to help close others.
He also called for an announcement to inform students about these fake entities, and the need to review the ministry's website for the official lists of institutes and colleges approved by the ministry.
The Head of the Education Sector with the ministry Al-Sayyed Atta said that fake entities didn't obtain a license from the Ministry of Higher Education, and high school students must not deal with any educational entity except through the coordination and  website of the Ministry of Higher Education.
He added that the now closed fake institutions used to grant certifications in nursing, computer science, tourism, hospitality and languages.