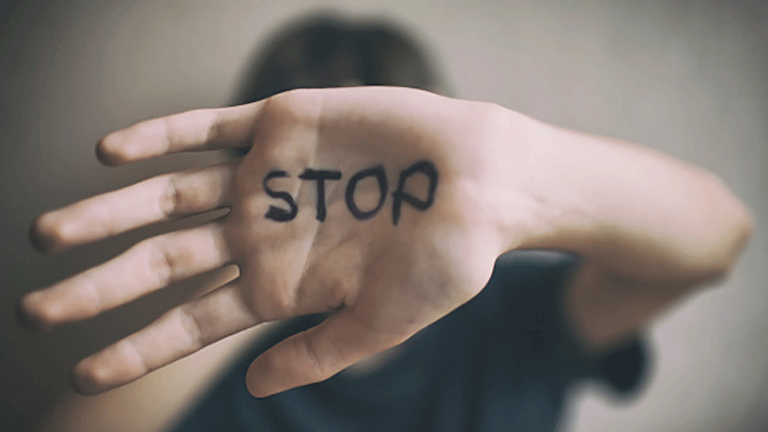 The Egyptian Ministry of Information reminded the public on Monday of its recently-launched Shakwetek (Your Complaint) platform, on which victims of domestic violence and other related crimes can report their experiences to authorities.
The ministry's official Facebook page said in a post and on its story: "Giving up on your right will make these crimes continue and expose you and others to them again. 'Shakwetek' is a joint platform between the Information Ministry and the National Council for Women to discuss violence against women."
According to the post, complaints can be sent via email to [email protected] or to the WhatsApp number 01555558756.
All complaints are sent to Egypt's National Council for Women, who will confidentially investigate them and take all necessary legal actions.
No names or testimonies will be released to the media or public, it added.
A 2015 United Nations Populations Fund (UNFPA) report found that about 7.888 million women are exposed to violence perpetuated by their husband, fiancé, close friends, or strangers each year.
Of the 7.888 million, only 75,000 will report the violence to police, the report stated.
The world has witnessed an increase in reports of domestic violence since the onset of the coronavirus pandemic, largely in part due to movement restrictions imposed by local and regional governments.
Edited translation from Al-Masry Al-Youm