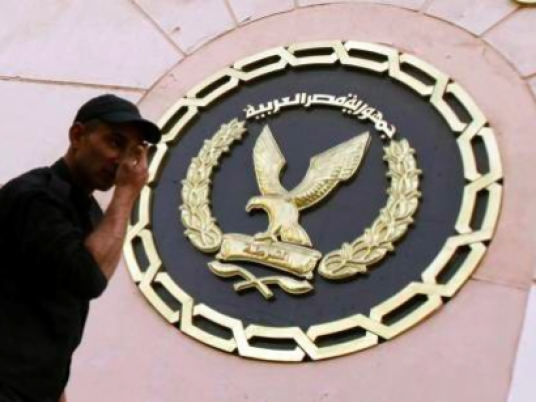 The Counter-Narcotics and Organized Crime Sector of the Ministry of Interior has announced the seizure of LE3.4 billion from money laundering crimes within a year.
The Ministry made the announcement during the fourth conference against crimes of money laundering, which kicked off on Saturday and lasted for three days. Leaders and officers of the Counter-Narcotics and Organized Crime Sector and the Ministry of Justice and the General Prosecution participated in the event.
The Ministry of Interior explained that it recorded 61 cases of money laundering in illegal drug trade from June 2018 to May 2019, with the estimated money seized as a result recording LE3.4 billion, demonstrating an unprecedented effort in tracking drug traffickers.
During the session, the conference addressed the legislative policy for the law against money laundering crimes, and ways to improve the performance of officers in applying the law.
The participants reviewed efforts to combat money laundering crimes, through coordination with concerned authorities to target the capital and wealth of drug smugglers, thereby undermining their financial capabilities and preventing them from using their wealth in the illegal trade of drugs.
The conference ended with a number of recommendations to maximize the role of control bodies including holding rehabilitation programs for officers and amending some articles of law No. 80 of 2002 on money laundering crimes.
Edited translation from Al-Masry Al-Youm