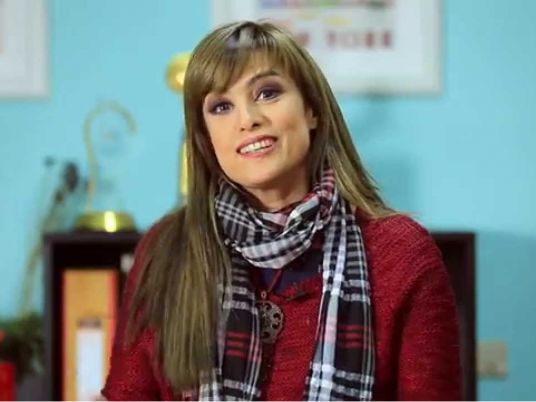 The ambassador of Japan to Egypt, Masaki Noke said on Sunday that the Japanese schools are a unique and successful project, enhancing cooperation between the two countries.
Noke added that the Japanese International Cooperation Agency (JICA) dispatched Japanese teachers to Egypt to give Egyptian teachers courses on the Japanese education system.
Noke said that the Japanese education system would teach students the main principles of discipline, commitment, and respect for time.
The Japanese system would also develop the ability to think out of box and resolve problems, he added.
He explained that "Egypt is characterized with the human capital…..We are pleased to share our knowledge with Egypt, and I seek to push forward cooperation with other important projects, including the Grand Egyptian Museum."
Noke asserted that he would work on strengthening political, economic, cultural cooperation between the two countries during his diplomatic mission.
Minister of Education Tarek Shawki stated earlier this month that the government would open 34 Japanese schools in 19 governorates on September 22.
The government already opened 45 schools in July which saw 30,240 students enrolled. The ministry also signed a contract with 700 teachers to work at the Japanese schools in a selection process that took three months, Shawki added.
Edited translation from Al-Masry Al-Youm