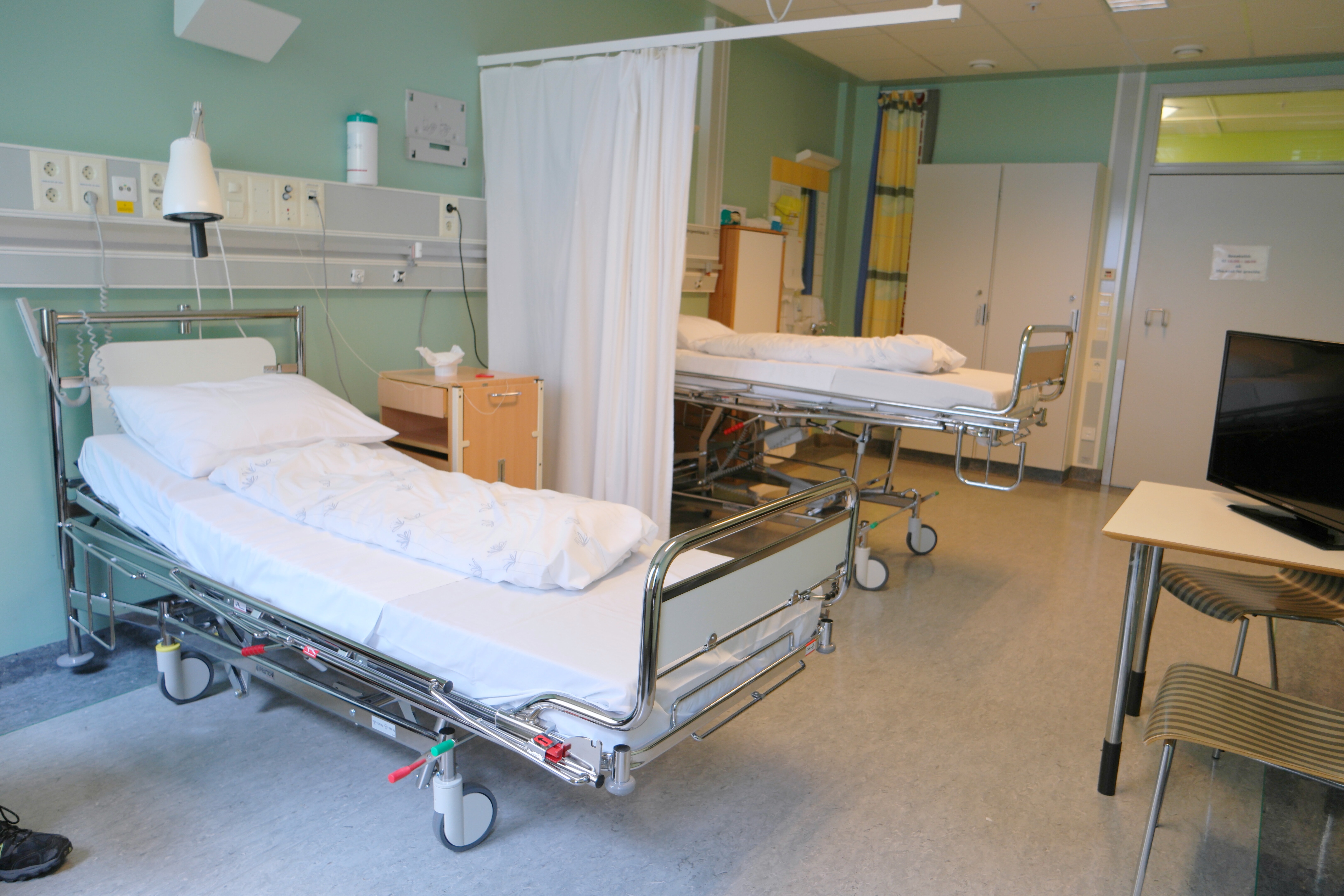 The Egyptian Ministry of Health and Population on Wednesday announced that it has prepared 36 additional hospitals to receive coronavirus patients.
This raises the total number of hospitals in Egypt treating coronavirus cases to 340 hospitals containing a total of 35,152 beds, 2,218 ventilators and 3,539 intensive care beds, according to Minister of Health Hala Zayed.
During a videoconference meeting with Prime Minister Mostafa Madbouly on Wednesday, Zayed pointed out that fever and chest hospitals, including the Abbasid Chest Hospital, Imbaba Fever Hospital, and Fatimid Cairo Hospital are being readied to help deal with the coronavirus crisis.
Head of the Egyptian General Authority for Health Care and assistant to the Minister of Health, Ahmed al-Sobky, said on Monday that the country's isolation hospitals have reached maximum capacity.
The ministry is considering other alternatives to isolate those infected with coronavirus, for example taking advantage of the disruption in the tourism sector to place them in hotels. The cost, however, will be higher, Sobky added.
Egypt on Wednesday confirmed 1,079 new coronavirus cases, bringing the country's number of confirmed total cases so far to 28,615. The total number of COVID-19 deaths has now reached 1,088 nationwide, after announcing 36 deaths.