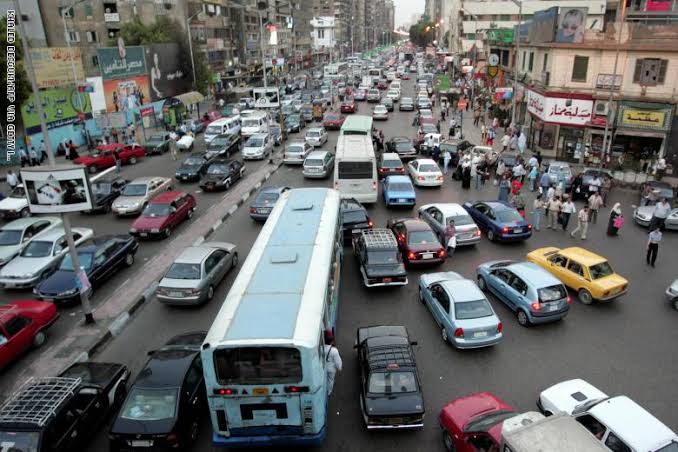 The Ministry of Health and Population refuted social media users' reports on "infectious and deadly viruses" traveling through Egypt's air that may infect Egyptian people with diseases, said CNN on Thursday.
The ministry stressed that Egypt's air is free of "any viruses or epidemic germs that cause infectious diseases to people" and denied that any student nationwide has been infected with meningitis.
The Ministry's spokesperson Khaled Megahed said that Egypt runs an observation system for infectious diseases under the supervision of the World Health Organization and that it is one of the most successful observation systems worldwide.
Head of Preventive Medicine Sector Alaa Eid said that the observation system covers all the Egyptian geographical areas and governorates and is able to detect any case of infectious disease to ensure rapid treatment and take necessary precautions.
Eid referred to the spread of observation teams for infectious and epidemic diseases in all hospitals and health directorates nationwide and to the presence of the Central Emergency Preventive Chamber, which works 24 hours to follow up on health cases.
The WHO is responsible for implementing Egypt's new health insurance system in cooperation with the country's health authorities.
The law takes into account the low-income groups and guarantees their right to fair treatment at the highest quality.
The WHO is taking into account the Egyptian government's sustainable development plans.