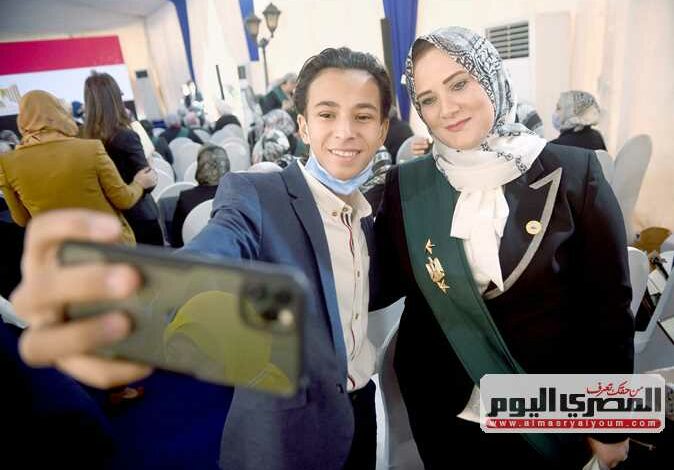 The National Council for Women extended its sincere appreciation to State Council Chairman Mohamed Hossam Eddin, for announcing the acceptance of applications for the appointment of the 2021 alumni for both males and females, starting from the beginning of their judicial career – a first in the history of the State Council.
Head of NCW Maya Morsi expressed her joy in the move, saying: "This announcement is the first step on the way to realizing one of the most important dreams of the Egyptian woman, which she has struggled to reach for 72 years, which is appointment to judicial authorities and bodies without any discrimination."
She explained that that dream would not have been realized without the strong support and backing of the political state that believes in empowering women.
"Sincere thanks and appreciation to the Egyptian President Abdel Fattah al-Sisi, the first supporter of Egyptian women, for giving women a golden age in which all their dreams and aspirations are realized."
Morsi also extended her sincere congratulations to the first batch and the future generations who will be appointed to the State Council, wishing them success, stressing her confidence in their success and that they will prove their capabilities in this important position.