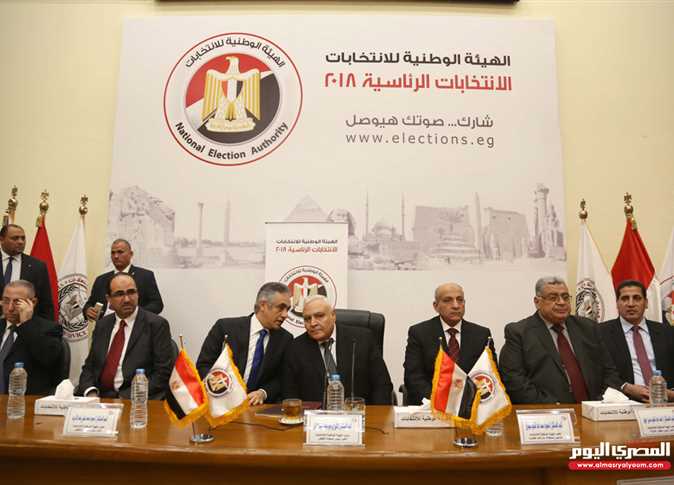 Egypt's National Elections Authority (NEA) announced Saturday that the door to submit candidacy papers for the House of Representatives elections has now closed.
The NEA on September 17 said it would start accepting papers for those wishing to run for the House of Representatives on both the list-based and single-member plurality (SMP) systems.
The House of Representatives elections will be held with 284 seats using SMP and 284 with the list-based systems from October 21-23 for Egyptians abroad, the NEA said, while the voting process inside the country will take place on October 24 and 25.
The authority is currently reviewing the candidate papers before announcing the initial lists of the accepted names on Sunday.
Examination committees formed in 29 courts across Egypt review applications and decide on the candidates.
The examination process involves ensuring that the candidacy conditions are met by those who submitted their papers alongside the documents submitted by them, as well as the validity of the applicant's affiliation with the SMP system – whether partisan or independent.
It also examines submitted documents and reserves candidates for the list-based system.
Administrative Courts across the nation will receive the appeals from excluded candidates and appeals against accepted candidates during Sunday, Monday and Tuesday, provided that the courts decide on these appeals on Wednesday, Thursday and Friday.
After sending their judgments to the NEA for review, the authority will then announce the final lists of candidates on October 5th.
Edited translation from Al-Masry Al-Youm