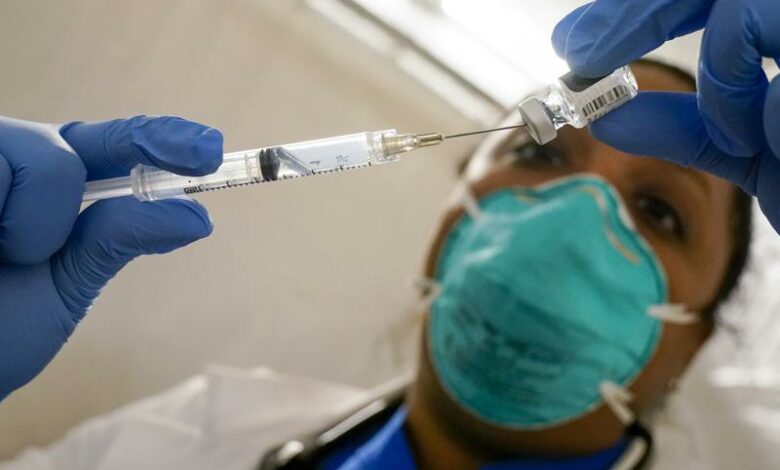 The officially announced numbers of coronavirus infections represent only 10 percent of the reality at best, Egyptian Health Minister Hala Zayed warned.

"In epidemiology, and in any global health system, whether in the US, France, the UK, and others, they recognized that the announced figures represent only 10 percent of the real figures in the best conditions," Zayed explained during her interview with the "Kelma Akhira" (A Last Word) program.
There are many cases that are not diagnosed, she said, which may have been infected and recovered without showing any symptoms.

The accuracy of PCR tests are about 65 percent, Zayed added.

Egypt did not adopt an international model in detecting the virus, which relied on conducting random examinations and analysis among citizens even without symptoms of infections showing.
"If we do a random survey, and we tell the person that they are not infected with the coronavirus, they may already be infected without symptoms showing," she stated.
Instead, the minister explained that Egypt followed another model approved by the World Health Organization and observed in some countries like Japan, which conducted examinations from people coming from countries where the pandemic spread, or people who showed symptoms.