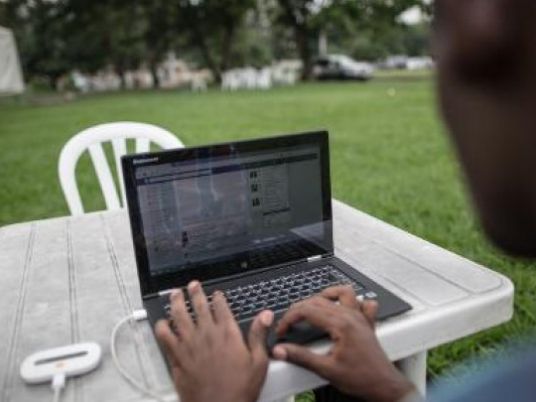 The Communications Committee of the House of Representatives on Monday approved a draft law proposed by the government to protect personal data.
Chairman of the Law and Legislation Committee of the Ministry of Communications Mohamad Hegazy said that the legislation aims implementing articles of the constitution regarding the protection of privacy, completing the financial inclusion strategy and improving human rights indicators for Egypt.
During the committee meeting, Hegazy added that Egyptian laws do not include any regulating personal data despite the huge expansion of technology capable of attacking the privacy of citizens.
He explained that the proposed bill regulates how to use two types of personal data: regular and sensitive, with sensitive data concerning data on health, financial transactions, political views and data for children, with the proposed bill regulating their usage in electronic marketing.
He stressed that the philosophy of the proposed law is not based on the confidentiality of data but on organizing the procedures for its protection starting with the approval of the owner and including personal information processed electronically, in line with international legislation and European regulation.
Hegazy explained that the bill is considered a law that complements the constitution.
It comes of particular importance under the new regulation adopted by the European Union, which imposes restrictions with its clients to protect the data of the Europeans. Therefore, these restrictions will be imposed on all sectors in other countries including Egypt.
Hegazy added that the government has held hearings with representatives of about 25 international companies operating in Egypt, such as Google, Facebook, Amazon, Twitter, Uber and Careem, as well as 1,300 local companies to listen to their views on the subject.
All of them are satisfied with this step and have observations to be taken during discussing the law in parliament.
Rania Gharib, representative of Orange Communications, said that there are practical difficulties for the company in implementing the articles of the law if it is approved because of its obligations to the telecommunications laws relating to the preservation and deletion of data within a specified period.
Edited translation from Al-Masry Al-Youm