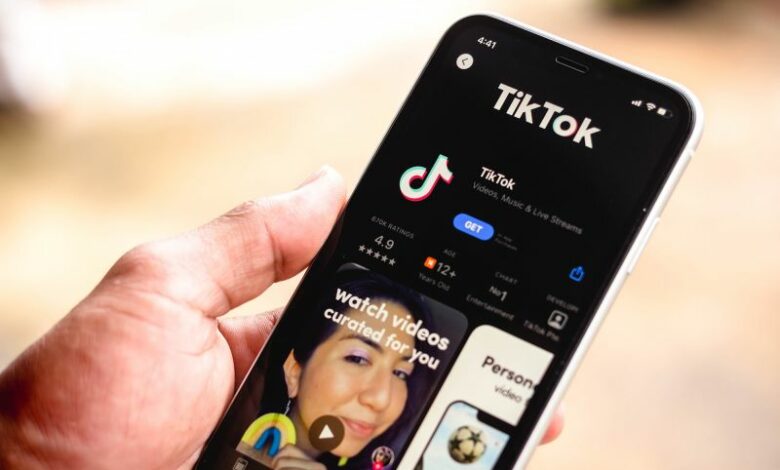 The Egyptian Senate is preparing to discuss banning TikTok in Egypt and other similar applications that fail to meet the nation's safety policies and standards.
The Egyptian Senate's move to ban the application came after many lawsuits were filed before the Egyptian courts calling to ban TikTok from the Internet inside Egypt, alongside urging Google and Apple to delete the application from their stores in Egypt.
A lawsuit previously filed in Egypt claimed that TikTok promotes clips of nudity, pornography, bullying, and violence in society, and has even become an outlet for drug trafficking and illegal currency trade, which negatively affects society, especially youth.
It added that many young girls are filming borderline pornographic videos to achieve the greatest spread and fame on social media platforms.
Another lawsuit was filed by lawyer Samir Sabry against the Prime Minister and the Ministers of Information and Communications. In it, he said that TikTok violates the constitution, the law, and all religious, moral and social values.
It offends modesty and public morals, and strive to spread immorality, he added.
There is also a profiting aspect to it, he said, as creators can can more money from TikTok the more followers they get.