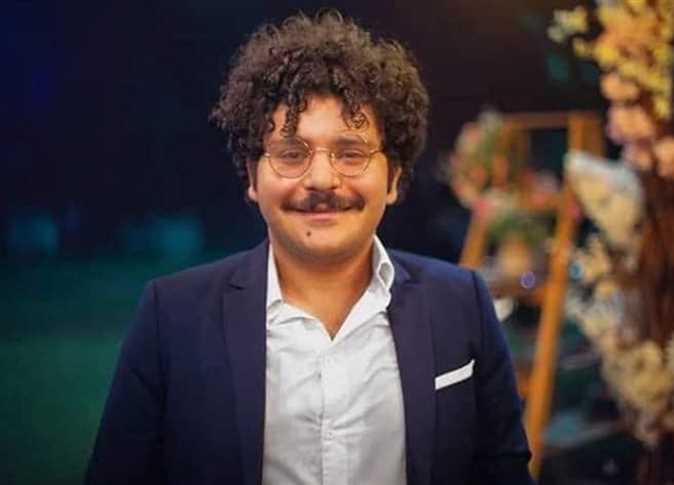 The Public Prosecution office in Mansoura on Saturday ordered the pre-trial detention of Patrick George Zaki extended an additional 15 days, pending further investigation into various charges levied against the 27-year-old master's student and researcher with the Egyptian Initiative for Personal Rights (EIPR), a prominent rights organization.
Zaki was arrested at Cairo airport on February 7 during a visit home from Italy, where he is currently studying in a graduate program at the University of Bologna.
He faces charges of spreading false news, inciting demonstrations without obtaining a permit, encouraging the overthrow of the regime, and managing and using an account on the internet to disturb public order and harm national security.
During the renewal of the detention session on Saturday, the head of the Mansoura Public Prosecution office allowed the presence of lawyers from EIPR and Egyptian and Italian civil society organizations, as well as the presence of a representative from the Italian embassy and a representative of the European Union.
A Public Prosecution statement last week said that Zaki had been interrogated on February 8.
The statement denied allegations that Zaki had suffered abuse during interrogations. The statement also said that Zaki himself had denied being subjected to harm of any kind during his arrest.
Zaki has been detained since February 7 pending further investigation into the case.
Edited translation from Al-Masry Al-Youm