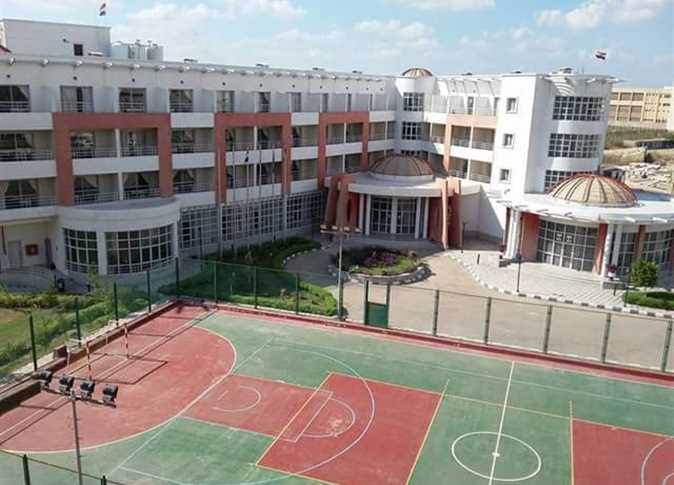 The Ministry of Health and Population in Egypt announced Sunday that the recovery rate from COVID-19 increased by 84.3 percent in the isolation hospitals after they received the necessary medical care and complete recovery according to the guidelines of the World Health Organization.
The spokesperson for the Ministry of Health and Population, Hossam Abdel-Ghaffar, stated that new cases whose analyzes prove positive for the virus and its variants are being recorded as part of the necessary surveillance, investigation and examination procedures conducted by the ministry in accordance with the guidelines of WHO.
The Ministry of Health and Population issued an urgent publication on January 26, due to a surging coronavirus cases in Egypt.
The statement instructed all its hospitals in Cairo Governorate to postpone for two weeks any non-emergency medical operations as long as it does not put the health of the patient at risk due to the high occupancy of intensive care units in most governorates at over 70 percent capacity.
The Ministry of Health instructed turning many hospitals into coronavirus isolation hospitals with its full capacity, and to increase the number of beds in the internal departments and intensive care units designated for patients with coronavirus to 50 percent of the total number of beds as a minimum, adding the percentage could be increased depending on the number of cases.
Egypt's Ministry of Health and Population on Saturday reported 2,298 new coronavirus cases, 58 deaths, and 1,985 recoveries.
A total of 437,350 cases have been reported in Egypt, with 22,877 deaths and 369,011 recoveries.
The Head of the Scientific Committee to Combat Coronavirus at Egypt's Ministry of Health and Population Hossam Hosni said on Friday that the current wave of COVID-19 will crash by the end of this month, coinciding with the start of a decline in the rates of infections and deaths from the virus and all its variants.