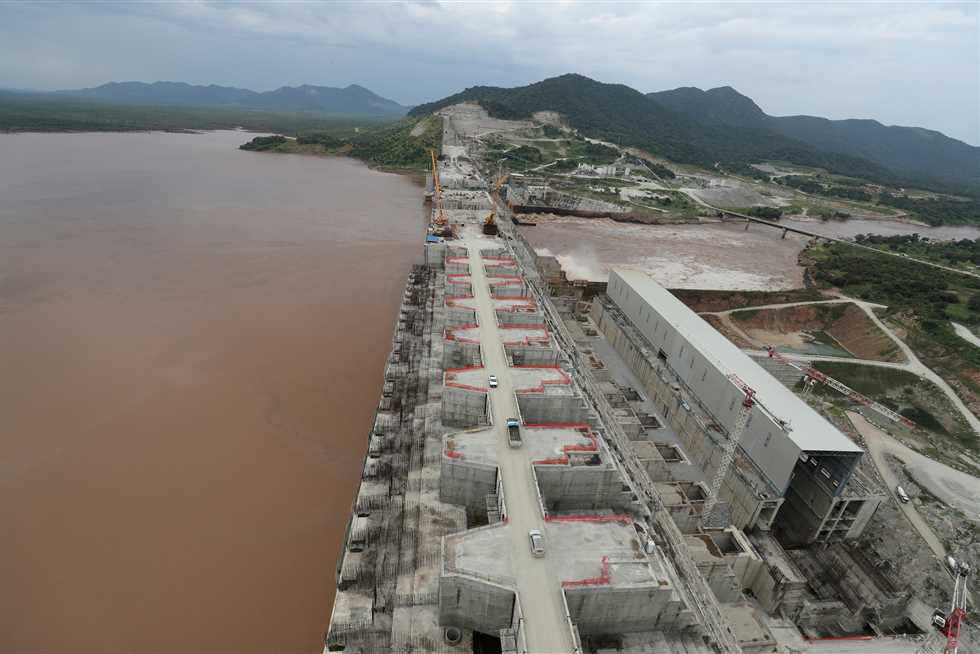 Egyptian President Abdel Fattah al-Sisi on Sunday will meet the president of the Democratic Republic of the Congo Felix Tshisekedi in Cairo to discuss the Grand Ethiopian Renaissance Dam (GERD).
Tshisekedi, whose country is currently chairing the negotiations on the GERD between Egypt, Sudan and Ethiopia, on Saturday previously held talks with Sudanese Prime Minister Abdullah Hamdok in Khartoum, in which Tshisekedi  put forward an initiative to solve the GERD dispute.
Tshisekedi's visit coincides with US envoy to the Horn of Africa Jeffrey Feltman's tour of the region, who arrived in Khartoum on Saturday.
Feltman arrived in Sudan on a two-day official visit, during which he will hold talks with a number of Sudanese officials on GERD and border tensions between Sudan and Ethiopia. This follows his trip to Cairo where he held a meeting with Sisi and Ministers of Foreign Affairs and Irrigation.
His tour to the Horn of Africa will also include a visit to Ethiopian capital Addis Ababa and Eritrean capital, Asmara.
The construction of the dam, which began in 2011, is considered to be one of Egypt's most serious water issues.
Egypt, which relies considerably on freshwater from the Nile, has voiced fears that the GERD would negatively impact the country's water supply, and has insisted that measures be put in place to protect downstream countries in case of drought during the dam's filling process.
Ethiopia, on the other hand, has stressed the importance of the project to bolster its economy, where more than half of the population currently lives without access to electricity.