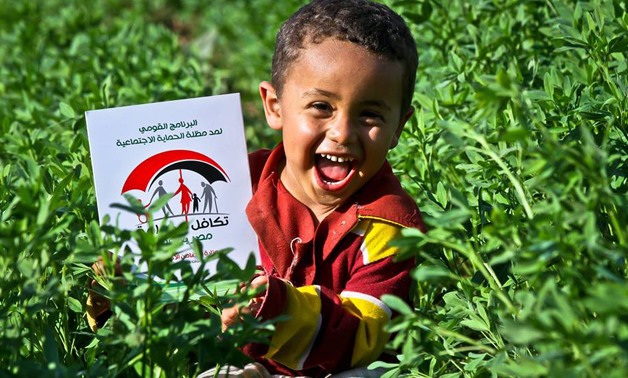 Egypt's Minister of Social Solidarity Ghada Wali met with Assistant Director for the Middle East and Central Asia Department of the IMF Subir Lall, to discuss the achievements of social protection programs, notably the "Takaful and Karama" program which reached around nine million citizens within Egypt's rural communities.
Wali said that the ministry would implement further education and health programs and increase the number of people reached to 27 million.
She revealed that the ministry would plan for unifying the cash support programs and join social security beneficiaries to the Takaful and Karama program.
The ministry aims to add 100,000 new families to the program in 2019.
Wali previewed several social protection programs including Sakan Kareem project, early childhood development project which aimed to developing nurseries in six governorates at cost of LE250,000, funded by the Nasser Social Bank.
Wali added that the ministry was aiming towards production programs such as "Mastora", which funded 17,000 small projects.
Edited translation from Al-Masry Al-Youm