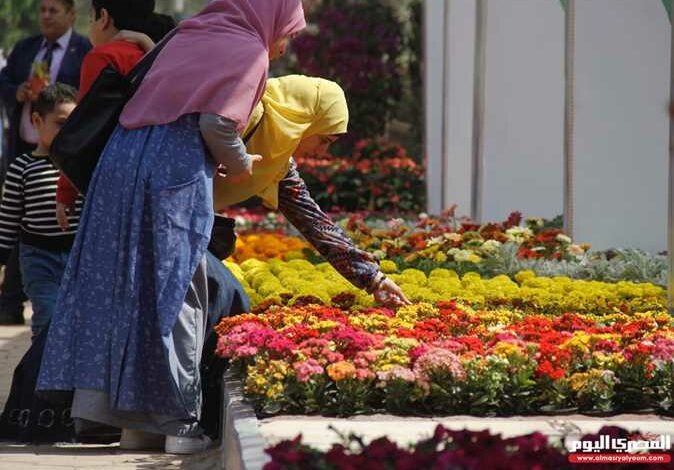 The head of the Agricultural Extension Sector at the Ministry of Agriculture and Land Reclamation Alaa Azouz announced the launch of the Spring Flowers Exhibition for its 90th edition on May 13, lasting for a month at the Agricultural Museum in Dokki.
Azouz added that the theme of this year's exhibition is "100 million trees", where all types of wooden, ornamental, and fruitful tree seedlings will be provided at cost.
The Spring Flowers Exhibition is the largest and oldest annual exhibition in the Arab region, which has been held annually by the Ministry of Agriculture for 90 years, he added.
It is a distinguished cultural and economic event which many Egyptians flock to see, especially those interested in flowers, ornamental plants and landscaping, Azouz said.
The exhibition will be attended by all flower and ornamental plant producers, nursery owners, landscape companies and modern irrigation systems, as well as agricultural production requirements and food outlets, he added.