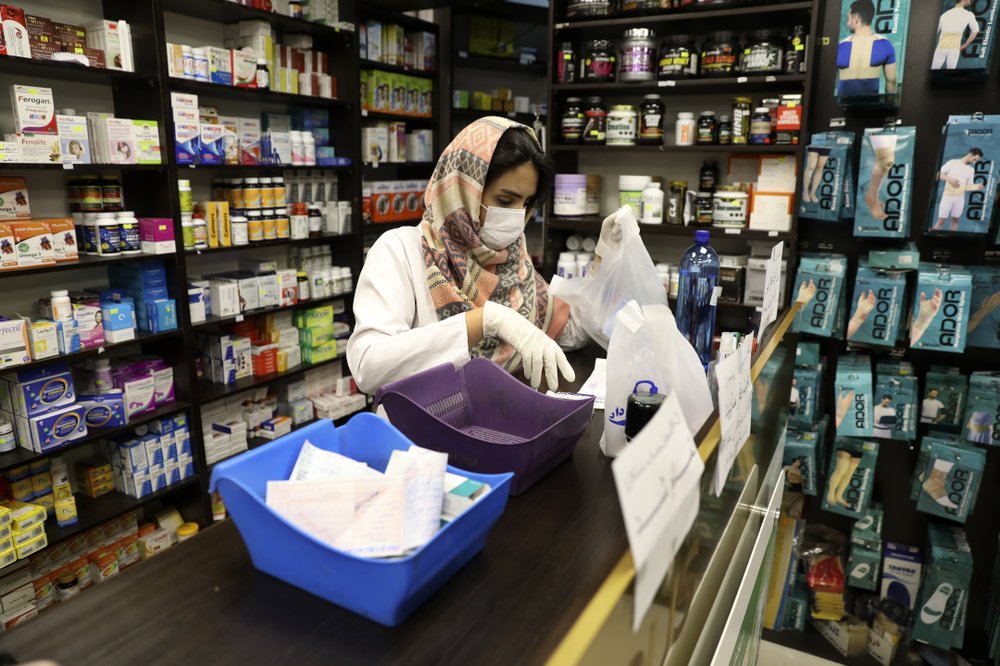 Egypt has a stock of basic commodities that will last four months and supplies of poultry and beef will last one year, Supply Minister Ali Moselhy announced, amid rising fears over the coronavirus (COVID-19) pandemic and reports of panic-buying in the country after rumors surfaced that the government was imposing a curfew. 
In a Sunday evening telephone interview with host Mohamed al-Baz on Mehwar satellite channel, Moselhy said that there was no shortage of basic commodities, adding that some vendors and shop owners were taking advantage of people's fears of the novel coronavirus to raise the price of certain items like detergents.
The minister stressed that the supply laws were clear and strict, warning that violators would be referred to the Supreme State Security Prosecution.
He asked citizens to use the hotline 19588 to report violations related to shop owners hiking up prices of essential goods and medical supplies and/or reports of hoarding or hiding basic necessities. 
Meanwhile, Moselhy has denied the rumor about the government imposing a curfew in all governorates on Tuesday in an effort to slow down the spread of the coronavirus outbreak, with 126 cases and two deaths having been confirmed in Egypt so far. 
He called on citizens to abstain from buying from traders who hike up prices to exploit the increased demand for certain goods.
Egypt previously moved to close schools and universities across the country for two weeks and has implemented other measures to help contain the spread of the virus, which usually results in mild to moderate influenza-like symptoms for most people, such as a cough and fever.
For the elderly and immunocompomised, however, the risks associated with COVID-19 are more serious and may require hospitalization, with possible complications including pneumonia.