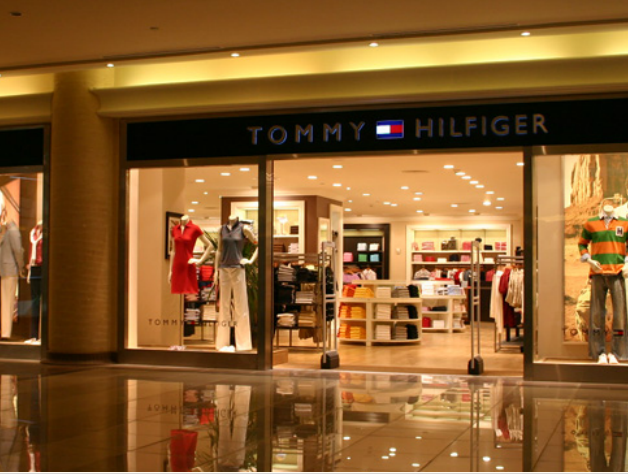 Summer closure timings across Egypt will be implemented as of April 17, Assistant Minister of Local Development Khaled Qassem announced Monday.
During a telephone conversation with TV presenter Iman al-Hussary on the DMC satellite channel, Qassem explained shops and malls are scheduled to open from seven am until 11 pm on normal days and from seven am to 12 am on Thursday, Friday and official holidays.
Restaurants and cafes, including those in malls, will open daily from five am to one am, he said, while takeaway and home delivery services for restaurants and cafes will continue over 24 hours.

Workshops within residential blocks will open daily from eight am to seven pm, except for workshops on the roads and gas stations, as well as the workshops associated with urgent services for citizens, he added.
He added that 55,000 establishments, including shops, workshops, cafes, restaurants, and others, have been shuttered since December 1, 2020 until now for violating the opening and closing times or for violating the coronavirus precautionary measures.