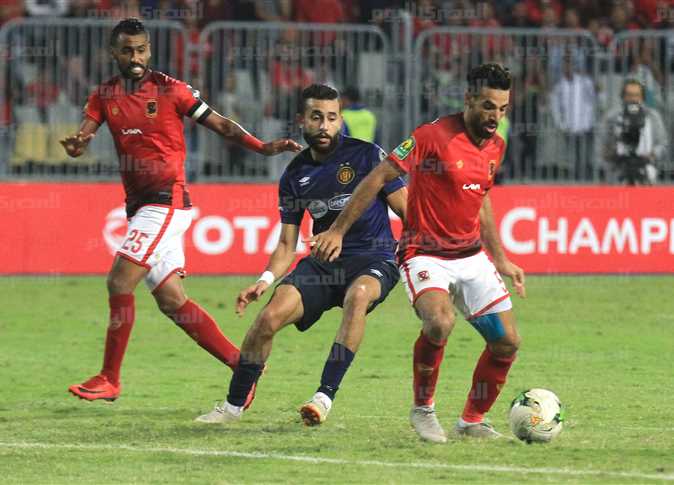 The Supreme Council for Media Regulation in Egypt has called on all media, especially sports, to perform with objectivity and sportsmanship, and to be responsible in covering the second leg of the final of the African Champions League, between al-Ahly of Egypt and ES Tunis.
In a statement on Monday, the council stressed the need to create an atmosphere of honest competition between the two Arab teams, so the final could remain festive and pleasing to soccer fans from both countries, the Arab world, and the African continent.
The Council emphasized that all elements of the game should be responsible, especially since the title is going to an Arabic country. It added that the two teams and countries were brought together by love and brotherhood, and that the competition for sports titles must not be at the expense of human relations, and brotherhood.
A statement issued by the council said that its affiliated Committee for the Control of Sports Media Performance monitored several phone-ins on satellite channels, which dealt with the first leg of the final – which Ahly won 3-1.
The committee reported that these phone-ins did not meet professional or objective analysis criteria for game techniques.
The statement added that the TV hosts of programs on the channels of al-Hadath and LTC used expressions of fanaticism, and provoked sedition among the fans, which warning of serious consequences if this continued in the coming days.
The committee called on the sports shows to distance themselves from the broadcast of subversive ideas lacking sportsmanship, morals and social responsibility, held by individuals with intolerant tendencies.
Edited translation from Al-Masry Al-Youm.