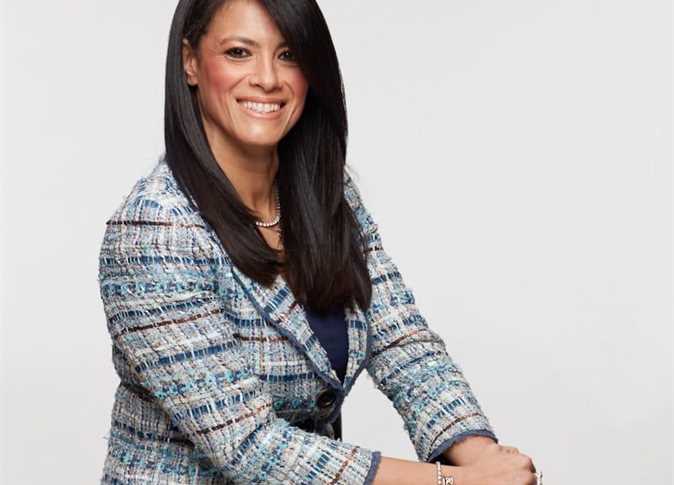 Tourism Minister Rania Al-Mashat won the World Travel Tourism Council (WTTC) Global Champion Award at the 2019 Global Summit in Seville, Spain, for her significant leadership role in promoting tourism resilience, according to an official statement released by WWTC on Thursday, April 4.
"I'm honored to receive the 2019 Global Champion Award for our country's efforts in promoting tourism resilience from the World Travel & Tourism Council at the Global Summit today. This is just the beginning for Egypt, the future forefront of tourism," Minister al-Mashat stated on her official Twitter account.
The annual WWTC awards are devoted to celebrating tourism officials or touristic countries that support impactful initiatives and policies that prompt tourism sectors to witness noticeable differences and increase competition in the world of tourism.
WWTC's statement praised Minister al-Mashat's efforts in leading Egyptian tourism through a full-power recovery.
Research by WWTC underscores Egypt's impressive 16.5 percent growth rate. WWTC believes that this growth is owed to the newly developed security infrastructure that led tourists to return to Egyptian tourist attractions, including the Egyptian shores. Several global tourism companies have resumed their trips to Egypt.
During the award reception that took place at the Gala Dinner, al-Mashat pointed out that the reforms resulted from the country's new Tourism Reform Program (E—TRP). She clarified that the program was designed to modernize the sector, allowing it to thrive internationally.
Moreover, the statement reads that she also spotlighted the Ministry's predominant aim to have at least one individual from each Egyptian household working directly or indirectly in the sector.
"Minister Al-Mashat and the Arab Republic of Egypt have shown what it means to truly prioritize the recovery of travel and tourism following a period of crisis. She has recognized the power of our sector as a driver of economic growth, job creation and social advancement across the whole country," Gloria Guevara, President & CEO, WTTC commented.
Prior statements announced that al-Mashat would participate in the vital WWTC summit 2019 as the official speaker at a session titled "Global Leaders Dialogue".
Al-Mashat is the first Egyptian woman to occupy the position of Tourism Minister. She has long been known for her notable work in monetary policy and international economics. She launched her rival career directly after graduating from AUC by joining numerous international financial institutions.
Rania Al-Mashat was assigned Tourism Minister in 2018. She is a leading expert in monetary policy and international economics.
She is a former adviser to the Chief Economist, International Monetary Fund (IMF).
She has been granted several distinguished awards including Economic Leaders for Tomorrow in Africa, Institut Choiseul (2014 and 2015); International Visitor Leadership Program, Government of France; and the 2013 Alumni Award, School of Business, AUC, World Economic Forum reports.
She has been named among the most powerful women in the Egyptian Banking Sector (2014).