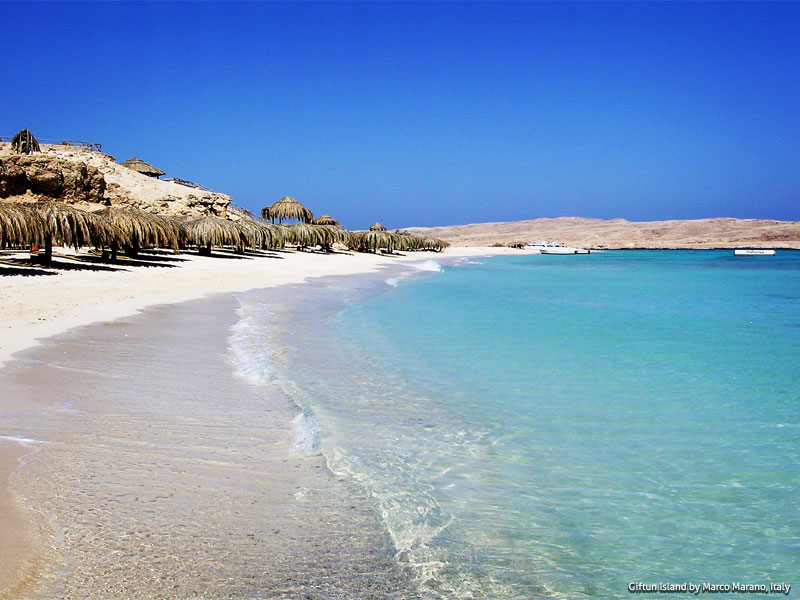 Egypt's tourism revenues jumped by 170 percent in the first seven months of 2017, reaching $3.5 billion, a government official told Reuters, in welcome news for an economy heavily reliant on the sector for foreign currency and jobs.
The number of tourists visiting Egypt rose by 54 percent in the same seven-month period on an annual basis to reach 4.3 million, he said, attributing the increase to visitors from Germany and Ukraine.
That number is still well below the 14.7 million who visited Egypt in 2010, ahead of the 2011 uprising that toppled long-time autocrat Hosni Mubarak and ushered in a prolonged period of political and social upheaval.
Europeans made up 75 percent of visitors while Arabs made up 20 percent, said the official, who asked not to be named.
Egypt hopes the number of tourists will reach 8 million in the whole of 2017, up from 4.5 million last year, he added.
Tourist revenues should hit $6 billion in 2017, up from $3.4 billion in 2016, the official said, despite a continued flight ban from Russia, traditionally a major source of tourists, after a Russian plane crashed in the Sinai Peninsula in 2015, killing all 224 people on board.
A group affiliated with Islamic State claimed responsibility for the downing of the plane, though officials have not confirmed this.
Russians accounted for a large proportion of tourists to Egypt, especially to the Red Sea resort of Sharm El Sheikh.
Egypt hopes that its investments in airport security and the cheaper Egyptian pound will help lure back more tourists, despite a series of militant attacks, including the fatal stabbing of two German holidaymakers at a seaside resort in July.