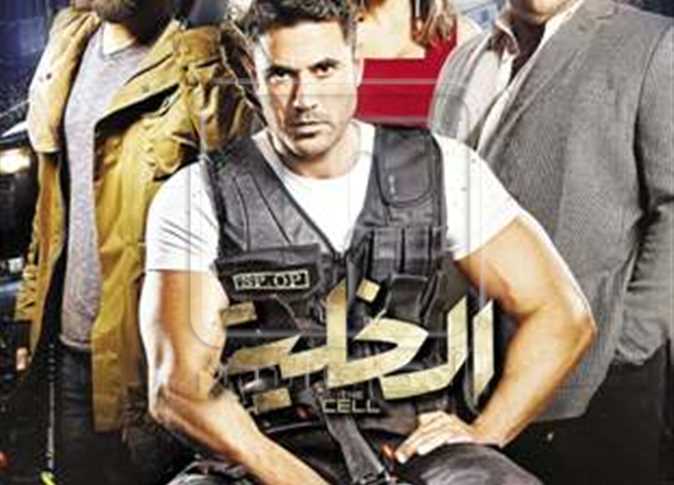 Cinema production and distribution expert, Mohammed al-Dafrawi, said that special operations officer-driven-action movie "al-Khalia" or "The cell" was the undeniable box office smash during Eid al-Adha, raking in LE 5,544,925 in revenue.
The Ali Rabea and Mohammed Abd al-Rahman driven comedy "Khair we Barka" or "Good and blessing" grossed LE 3, 345,000 nationwide.
"Al-Kenz" or "The treasure"by popular movie star Mohammed Ramadan, featuring themes of religion, power and love roles, pulled in over LE 2 million and a half, while popular singer Saad al-Sagher's "Aman ya Sahbi" or "Safety, my friend" did not fair as strongly in the box office, with a profit of LE 720,000.
The films "Sahntaat Hamza" or "Hamza Bag", "Bath Mubasher" or "Live Streaming" and "Hroub Mofagaa" or "Sudden Escape" earned LE 720,000, LE 170.000 and LE 668,000, respectively.
Total revenues from "Eid al-Adha" movies grossed LE 10,718,760 in box office profits during the first three days of Eid al-Adha, according to Dafrawi.
 Edited Translation from Al-Masry Al-Youm