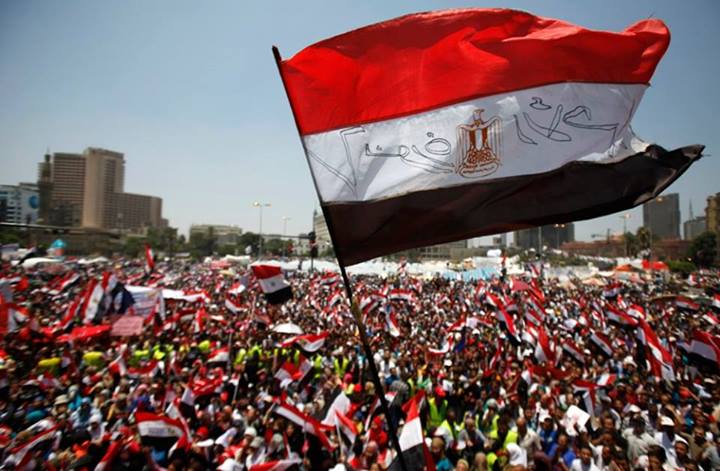 The Ministry of Labor announced that the Eid al-Adha holiday and the anniversary of the June 30 revolution, will run from Tuesday, June 27, until Sunday, July 2.
The holiday will be an official paid leave for workers in the private sector addressed under the provisions of Labor Law #12 of 2003, as well as workers in ministries, government agencies, public bodies, and local administration units.
According to the ministry's statement on Thursday, exams will continue in private schools in accordance to the dates set by the competent authorities.
Sunday will be a holiday instead of June 30, according to Resolution #2426 of 2023, issued by the prime minister.