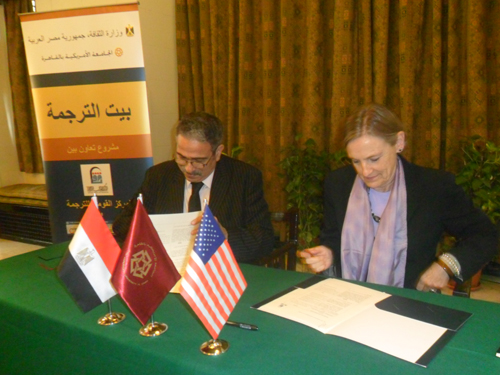 The Egyptian Initiative for Personal Rights (EIPR) announced it will hold a press conference on Sunday 7 December 2014 at its headquarters in the neighborhood of Garden City in Cairo, to launch a study about social injustice against low-income class in Egypt under "Housing Policy in Egypt: Between the Continuation of the Past and Setting New Policy for the Future."
According a statement issued by the EIPR, the study examines the housing policy of the government toward people and compares it to social and economic studies and human rights standards. The study puts solutions to the shortcoming of the government's policy to ensure social justice.
The study is divided into three sections, said the EIPR statement.
The first section tackles the national housing project known as "Mubarak Housing Project for Youth." The second section deals with the housing project currently under construction dubbed the "Million Units," while the third section provides recommendations to achieve fair housing policies.
The study will be prepared by Yehya Shawkat, a researcher on the right to housing and land ownership with the EIPR.
The government spends billions of pounds every year on housing projects for the low-income class. The middle class and higher classes benefit from the projects, not the poor, due to deficiencies in the government's policy, according to the EIPR website.
Shawkat's study recommends directing the subsidies allocated for housing projects to the poor, setting controls for the real estate market, and reconstructing slum houses instead of constructing new housing units in desert areas to save the cost of the infrastructure on new projects.