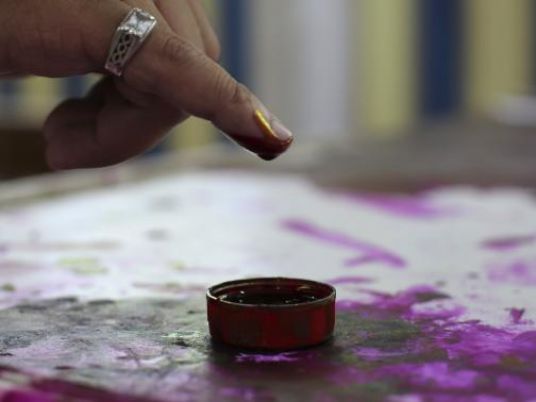 The High Elections Commission will declare the date for the long-awaited parliamentary elections in an international press conference on Thursday.
HEC spokesperson Medhat Idris said the conference is scheduled for 6:30 pm, chaired by commission chairman Ayman Abbas, who is also a president at the Cairo Appeals Court.
A commission source revealed that updates to voters' data will cease once the chairman invites them for polling. The source added that the HEC had received the data of judges and employees who will be tasked with supervising the election, adding that the timetable laid down by the commission had been drafted in coordination with security authorities.
The delay in holding parliamentary elections has raised concerns among some political groups, with some accusing the authorities of breaching the transition roadmap agreed following the 2013 overthrow of former president Mohamed Morsy.
President Abdel Fattah al-Sisi had vowed to hold the polls before the end of March.
Edited translation from Al-Masry Al-Youm