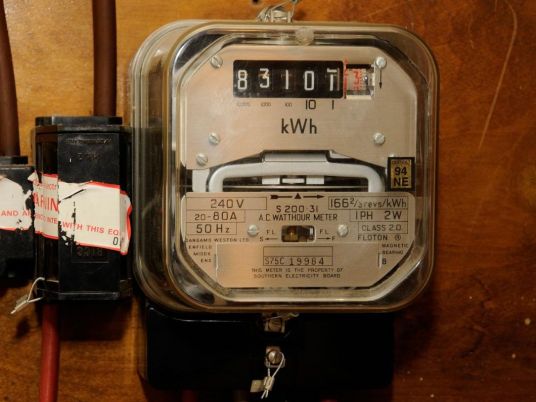 Electicity bills will increase again in July as result of the restructuring of energy prices due to the rise in fuel costs, spokesperson for the Electricity Ministry Ayman Hamza said, indicating that the ministry's target is to maintain stability in the sector.
Speaking to the privately-owned Shorouk newspaper, Hamza said a new hotline has been allocated to most electricity distribution companies nationwide to receive citizens' complaints about the price hikes. Any citizen has the right to not pay their bill until they have submitted a complaint and received a response.
Huge electricity units will be gradually added to the national grid, he added.
Twelve units distributed among three stations in Beni Suef, Borollos and the New Administrative Capital were added. Six more units will be added to Beni Suef station, according to Hamza, adding that the station will serve Upper Egypt as most of its current electrical supply comes via the transportation network. He also indicated ongoing development to the distribution and transportation network.
The government will allocate LE37.5 billion to develop all networks, he said, in addition to expanding the transportation company by 1210 km, which indicates development in all fields of the electricity sector. New electricity generation stations that use coal, gas or renewable energy are being constructed. In addition, a comprehensive development of transportation and distribution networks, as well as the national grid control centers, is being carried out in order to offer a good service, he said.
Last week, Siemens announced that it achieved a new world record for the execution of fast-track power projects in Egypt by connecting 4.8 gigawatts to the national grid, according to a statement on Thursday.
The German company set a goal 18 months ago to bring 4.4 GW to the national grid, a target that has been exceeded by 400 MW, the statement said, pointing out that the surplus of 400 MW could cover the electricity requirements for one million people.