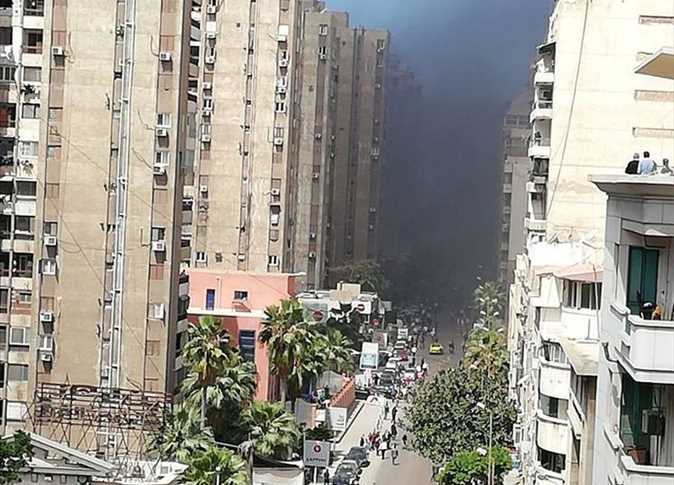 Egypt's Prosecutor General Nabil Sadek on Wednesday referred 11 defendants to the State Security Criminal Court over charges of attempting to assassinate Chief of Alexandria Security Directorate Mustafa al-Nemr, and joining the MB-affiliated militant movement 'Hassam'.
Investigations claimed that the defendants brought funds, arms and logistic support to the movement's members.
Prosecution further accused the defendants of killing two of Nemr's police guards,  damaging public properties and vehicles, seizing traditional arms, infiltrating from the western borders and receiving military training in Sudan.
One policeman and a driver were killed and at least one person was injured on Saturday when a car bomb detonated in Alexandria's Roushdy area that targeted a security convoy that included the head of the city's Security Directorate Mostafa al-Nimr, official sources told al-Masry Al-Youm.