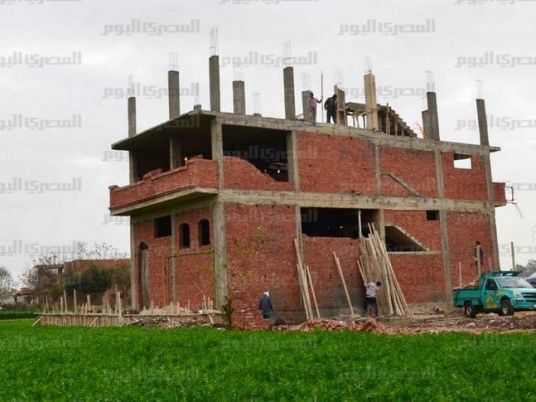 A state of emergency was announced in Minya after President Abdel Fattah al-Sisi's announcement of a project to reclaim another one million acres in Upper Egypt, in addition to the already one million acres already reclaimed.
Geologist and a manager of the Upper Egypt reclamation project Ibrahim Abdel Fattah said the first stage of the project includes the reclamation of 80,000 acres and the establishment of self-sufficient villages that will have solar run power plants, recycling plants for 100 percent of the villages' waste, drinking water plants, and commercial, industrial and logistical services areas.
Seven hundred and fifty six wells will be dug as part of the project, out of which 272 wells will be dug in the fist phase of the project, Abdel Fattah said.
In related news, the Central Agency for Reconstruction announced finalizing half the reconstruction work on Beni Mazar-al-Boweity road, 196 kilometers long, at LE750 million. According to the Central Agency for Reconstruction head Nehad Salem, the road has three lanes. Only one direction of the road has been finalized, he added.
Edited translation from Al-Masry Al-Youm