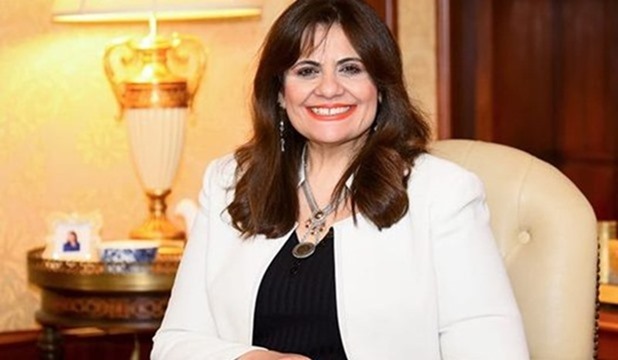 Minister of State for Emigration and Egyptian Expatriates' Affairs Soha Gendi announced the completion of updating data and applying new amendments for Cars of Egyptians Abroad app.
The minister reiterated on Thursday 16/3/2023 that the update included extending the registration until May 14 and responding to all demands of expats in cooperation with the Ministry of Communications.
Customs tax has been also cut by 70%, the minister said, explaining that the expats can import cars over a period of five years instead of one year.
The Emigration Ministry said expats can download the application on their phones to get more information about the updates and amendments.