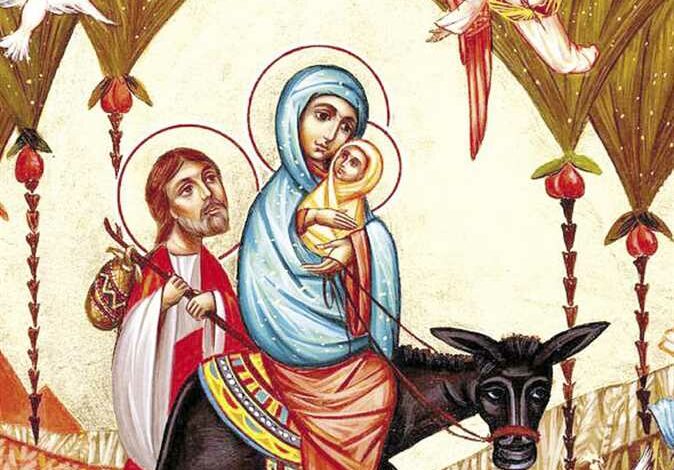 Minister of State for Emigration and Egyptian Expatriates' Affairs Soha Gendi has stressed that the state is deeply interested in the Journey of the Holy Family to be a global tourist and religious project for attracting millions of tourists.
The minister made her remarks on Thursday at a ceremony commemorating the Journey of the Holy Family in the presence of Pope Tawadros II, pope of Alexandria and patriarch of the See of St Mark, who led the mass at the Religions Complex in Old Cairo, according to a statement issued by the Emigration Ministry.
Gendi also highlighted the great significance of the Holy Family tourist project to promote religious tourism.
At the end of the ceremony, Pope Tawadros honored Gendi, Sports Minister Ashraf Sobhy and Cairo Governor Khaled Abdel A'l for their patriotic efforts.