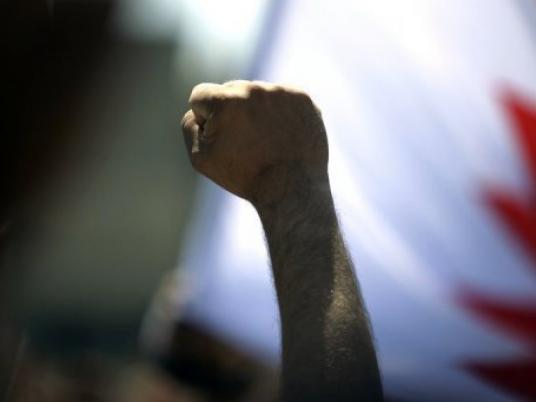 The Emirati Foreign Ministry said on 22 February that Kristian Coates Ulrichsen, a European researcher in Gulf affairs, was denied entry to the UAE to speak at a conference organized by the American University of Sharjah and the London School of Economics and Political Science, over comments she had made about Bahrain.
A foreign ministry statement published by the Emirates News Agency WAM said Ulrichsen was scheduled to speak on the current political situation in Bahrain.
"The UAE is a strong supporter of efforts by the government of Bahrain and the opposition parties to resolve their situation through peaceful dialogue. Dr Coates Ulrichsen has consistently propagated views de-legitimizing the Bahraini monarchy," the ministry claimed in the statement.
"The UAE took the view that at this extremely sensitive juncture in Bahrain's national dialogue it would be unhelpful to allow non-constructive views on the situation in Bahrain to be expressed from within another GCC state," the ministry added.
The ministry also said that "this decision in no way reflects the strong ties with both the AUS and LSE and their academic excellence; however, in this very specific case, it was important to avoid disruption at a difficult point in Bahrain's national dialogue process which we fully support."