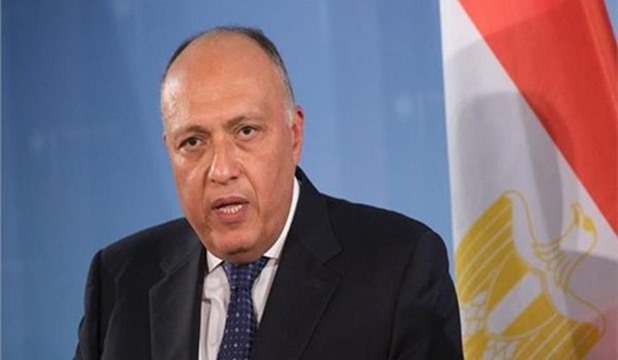 Foreign Ministers of Egypt, Saudi Arabia, Bahrain, Morocco and Jordan met on Wednesday on the sidelines of the preparatory ministerial meetings of the Arab Summit in Jeddah.
This comes within the framework of continuous consultations on regional and international developments including the agreement reached between Saudi Arabia and Iran in March.
During the meeting, the ministers exchanged viewpoints on maintaining joint Arab interest, the Egyptian Foreign Ministry said in a press statement on Wednesday.