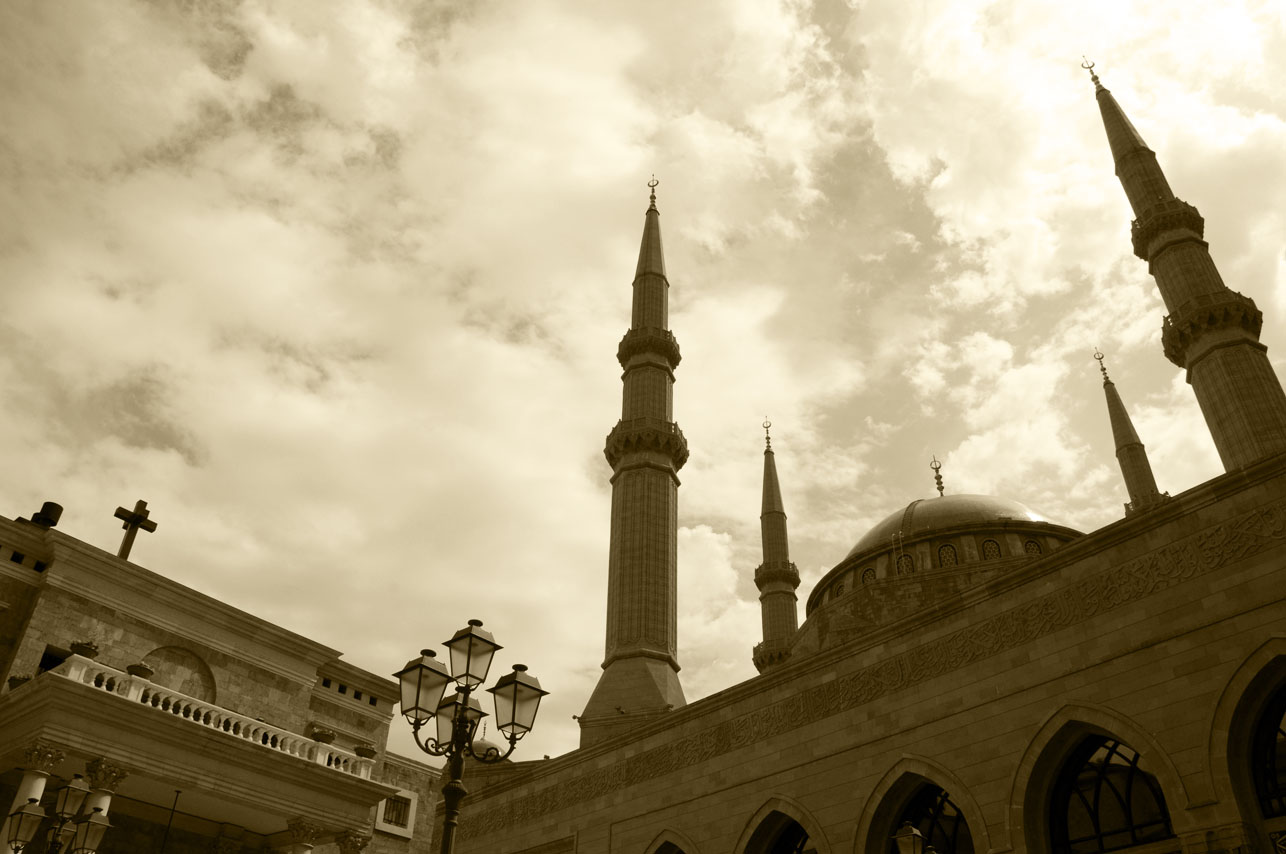 The Ministry of Endowments ended the service of nine preachers from Sohag and Qalyubiya, a decision which prevents them from giving Friday sermons in mosques, over charges that they belonged to a terrorist group. 
The Ministry of Endowments said in a statement on Thursday that the decision was made based on court rulings issued against the nine preachers, which "proved" that they were linked to a terrorist organization.
The nine preachers were terminated by the General Directorate of Human Resources at the Ministry of Endowments in accordance with Civil Service Law No. 81 of 2016 and its executive regulations, the statement added.
The Ministry warned mosques not to allow the preachers in question to give Friday sermons or lead people in prayer. 
It stressed that it will not hesitate to terminate the service of any employee guilty of committing a crime or found to belong to a terrorist organization. 
Edited translation from Al-Masry Al-Youm