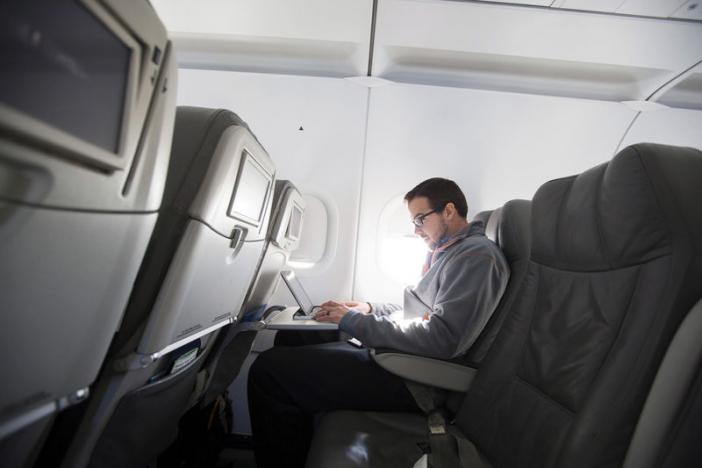 A student of the Institute of Aviation, Engineering and Technology, Mohammed Abdel Aziz, was attacked and wounded on Sunday when making his way to buy a camera lens, purchased through online marketplace OLX, at 10th of Ramadan City in Sharqiya governorate.
All of Abdel Aziz's personal belongings and money were robbed in the attack.
Islam posted an account of the attack with photos on his Facebook page saying that, "I was looking for a 50mm lens for my camera. I found an offer at LE3300, which is cheaper price than the market price. I called the [seller] and arranged appointment in 10th of Ramadan city."
"We rode a microbus. Two passengers asked the driver to stop in the midway. The [seller] asked me to leave the microbus as his house [was near]… When we moved away from the road, someone attacked me, hitting the back of my head, and another wielded a knife at me," Islam added.
The seller and the attackers stole Islam's bag, containing a camera and LE3300, after he was wounded and left with with 29 stitches required in the head, in addition to wounds in his hands and face.
Edited translation from Al-Masry Al-Youm