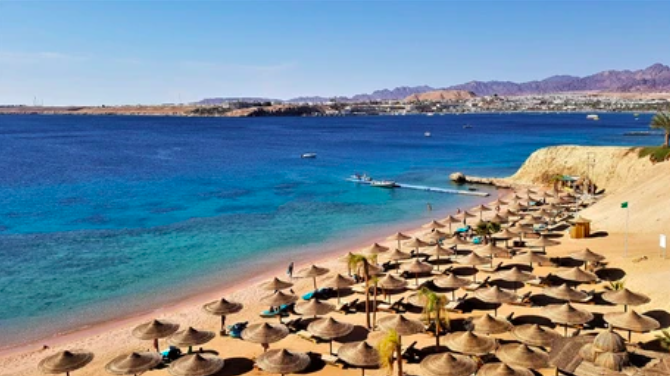 Minister of Environment Yasmine Fouad has discussed with her ministry's officials mechanisms for benefiting from energy-saving goods, which were received as a grant from the Chinese government to Egypt, to combat climate change.
During the meeting, attended by head of the Egyptian Environmental Affairs Agency (EEAA) Ali Abu Senna, the minister reviewed means of distributing equipment to the EEAA's regional branches and nature reserves across the country to support their infrastructures.
She also probed the shipping of the first batch of equipment that shall contribute to the transformation of Sharm El Sheikh into a green city (Green Sharm) with a view to addressing climate change impacts.