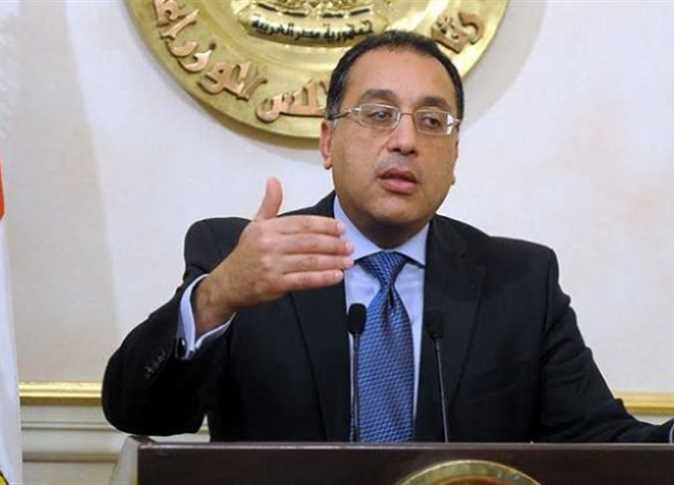 The Egyptian Organization for Human Rights (EOHR) handed over a copy of the proposed amendments for the NGO law to Prime Minister Mostafa Madbouly and Minister of Social Solidarity Ghada Wali on behalf of a committee of human rights organizations that participated in drafting the new amendments.
On Monday, the organizations affirmed the adherence of civil society associations to the draft law presented by Wali to be the only project for the amendments, because it is in line with the international conventions on human rights concerning the freedom of NGOs.
The draft amendments included the abolition of articles 70 to 77, the articles on the National Organization for Organizing the Work of NGOs, in addition to the three articles on penalties.
The suggested amendments included administrative sanctions, such as dissolution of the board of directors and dissolution of associations by judicial rulings.
Egyptian President Abdel Fattah al-Sisi ordered in November for a committee to be formed to amend Law No. 70 of 2017 on organizing the work of NGOs.
Sisi ratified the new NGO law to regulate the work of non-governmental organizations (NGOs) in Egypt in May 2017. The law had been approved in January 2017 by the parliament.
The law has been criticized for imposing restrictions on the work of NGOs, whether they be human rights organizations or entities that work in the development field. Activists said the law imposes harsh punishments on violators, reaching up to five years in jail and financial fines of up to LE 1 million.
Human rights activists and members of the House of Representatives had previously welcomed President Sisi's proposal to form a committee and conduct social dialogue on the NGO law.
Sisi's consent to amend the law came during a session for the World Youth Forum that was held at the Red Sea resort city of Sharm el-Sheikh from November 3-6.
Edited translation from Al-Masry Al-Youm