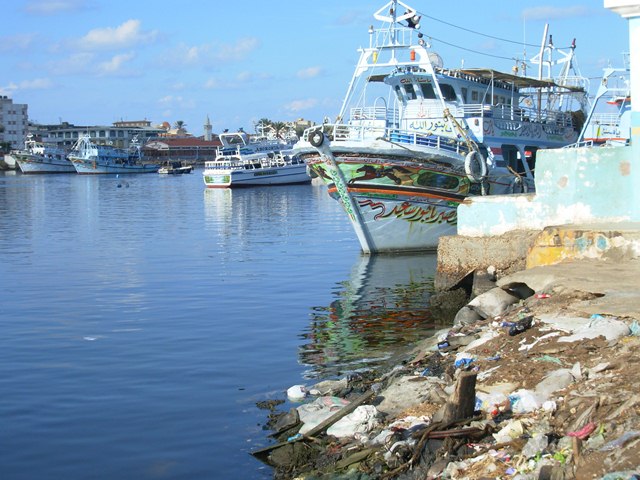 Eritrean authorities released Wednesday an Egyptian ship captain who was arrested seven months ago after sailing into Eritrea's territorial waters.
According to state-run newspaper Al-Ahram, the captain, Mohamed al-Helaisy, steered the boat into Eritrean waters to mend the vessel after it broke down.
Al-Masry Al-Youm quoted the Egyptian Ambassador to Eritrea Mahmoud Nayel as saying that authorities agreed to free Helaisy in response to Egyptian Foreign Ministry requests.
Helaisy was arrested when Eritrean authorities spotted a ship flying a British flag and carrying an international crew, the ambassador said.
Privately-owned Al-Sabah newspaper reported that Foreign Minister Mohamed Kamel Amr sent a letter to his Eritrean counterpart requesting Helaisy's release. According to the paper, the Foreign Ministry contacted Helaisy's family in Cairo on a regular basis to inform them of developments.
The Egyptian Embassy staff in Eritrea accompanied Helaisy to the airport, Al-Sabah reported.